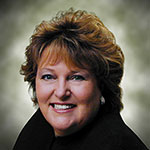 A Message from Jane C. Willhite PSI Co-Founder and CEO
Dear Graduates of PSI Seminars,
I would like to start this week's update with expressing my gratitude! Thank you to all of the amazing grads and your supportive emails in response to last weeks update.
Thank you to the amazing PSI team that ensures PSI's continued growth.
As we start to see the pandemic recede, I'm reminded that I need to work on my thinking… What I'm planning for and what I'm thinking about.
What have you not planned, or not thought about during Covid? What do you really want? What's going to happen in the next 6 months or year in your family, your business, your relationships…
Remember that 'To Think is To Create' works! When slow down and really picture your thoughts, think… "what am I really thinking?" See the picture of those outcomes you desire… picture it and as you bring those thoughts into actual reality, change the picture until it's exactly what you want, then see that picture every day or 100 a times a day.
Remember to make the picture specific, because in the end, you create what you see and believe. To think IS to create, so what will you be thinking about?
For any of you who may not already know, we are continuing to provide our transformational advanced courses in-person! Brush Ranch, in New Mexico is one of the new homes for The Life Success Course and Leadership Seminars.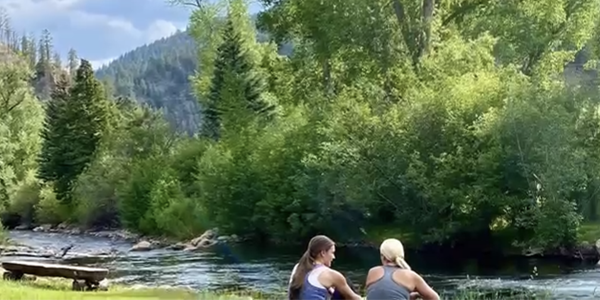 After months of hard work, building ropes courses and other outdoor events, PSI hosted our first advanced class at Brush Ranch earlier this year. Since then, we have had 7 advanced classes at Brush and look forward to many more classes in this inspiringly beautiful space.
I am also very happy to tell you that we recently held two advanced seminars in Canada at Eagles Nest Ranch in Medicine Hat, Alberta!
I love hearing from you and want to continue to invite you into the conversation. Please reach out if you have any suggestions, ideas, or concerns and I look forward to checking in again next week.
Blessings,
JC Willhite