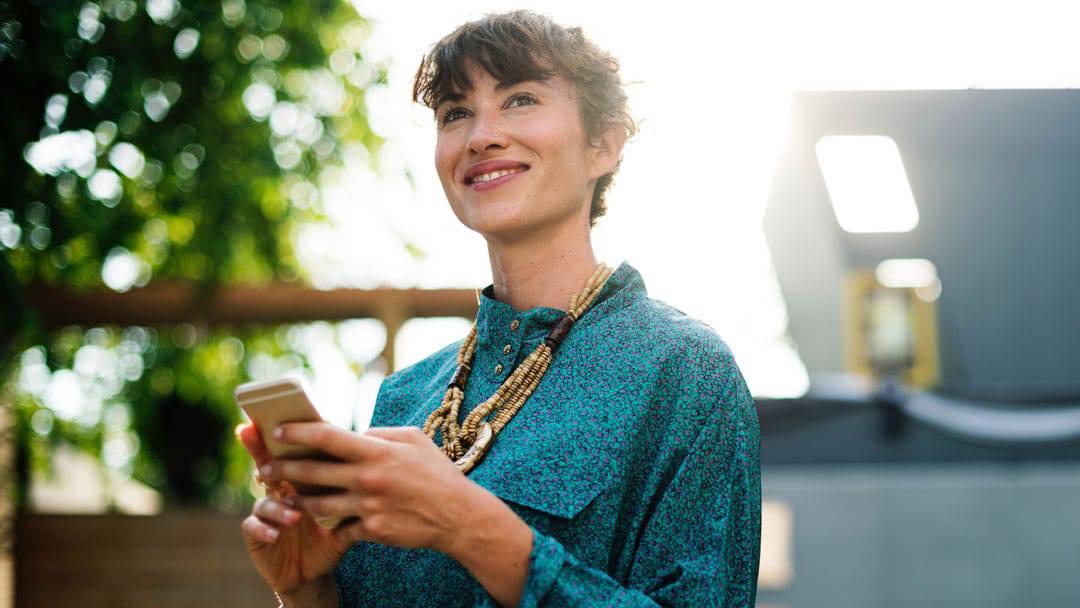 Hold yourself responsible for a higher standard than anyone else expects of you. Never excuse yourself. ~Henry Ward...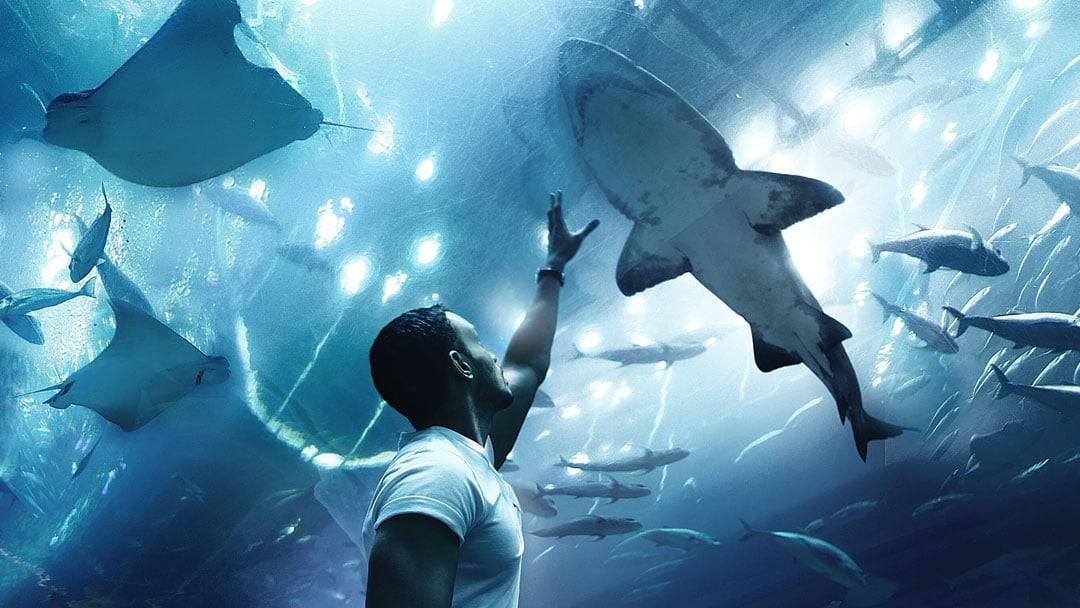 Comfort Vs Support At PSI, we often use the example of "putting a shark in your tank"... This is the story of a...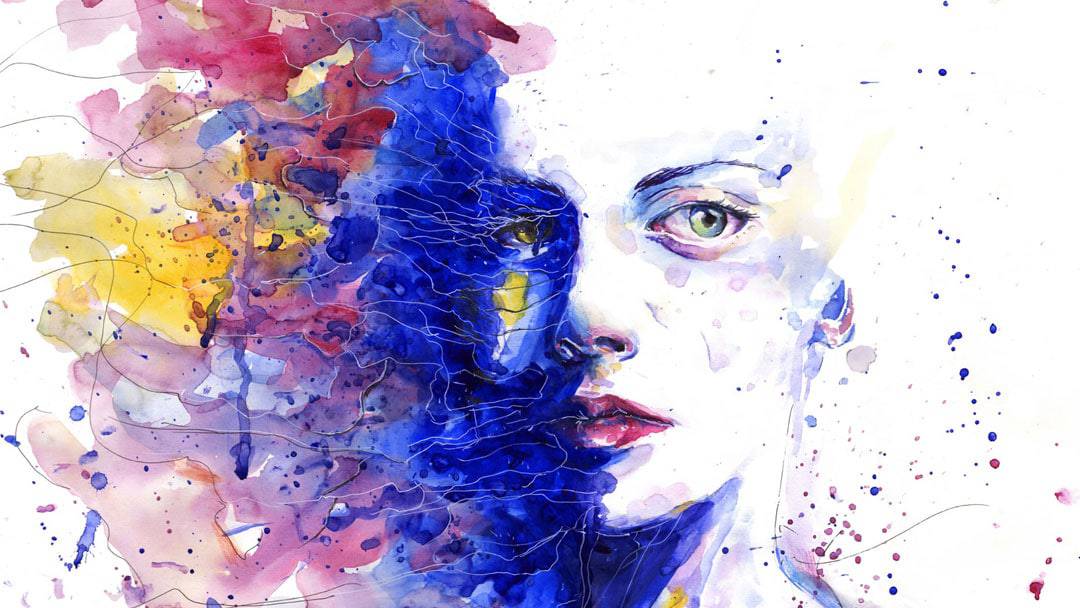 On your path to success, there will be many obstacles. Don't let yourself be one of them.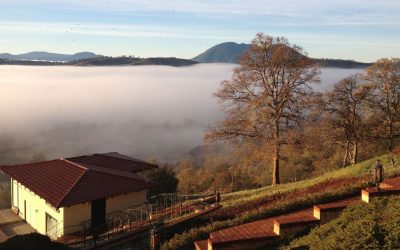 If you've been to the Basic, you're probably familiar with the idea of evaluating the areas of your life on a scale of...
read more