Continue Your Journey
Personal growth is a lifelong adventure…
Whichever class is next for you, keep the momentum going by taking action today. Whether you are expanding your wealth consciousness, improving your relationships, building your confidence, or elevating your personal leadership, there are tools and techniques available at the advanced trainings that will put you on the fast track to success.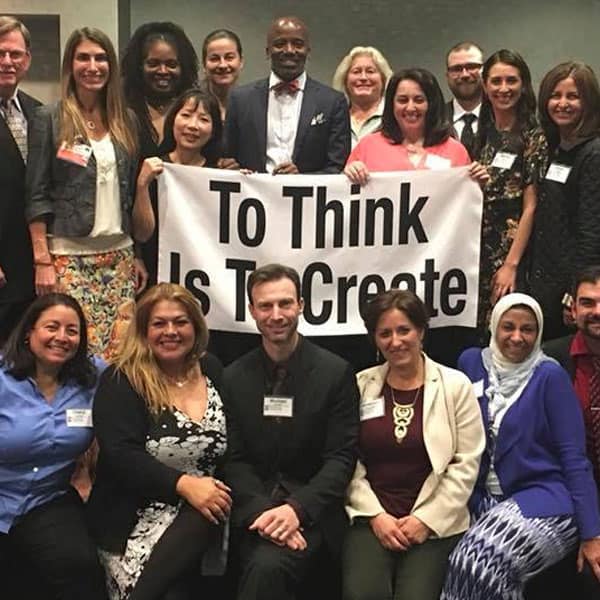 Audit the Basic
Free tune-ups for life!
One of the privileges of being a graduate of the PSI Basic Seminar is that you can audit the Basic for free whenever you want! Contact your local office for more details about the upcoming classes in your area.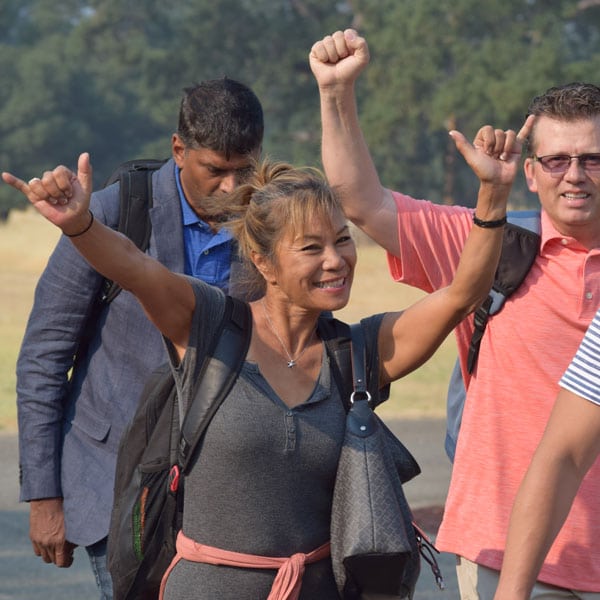 Bring Someone With You
Success is so much more fun when you get to share it!
Who do you want to have on your team? Imagine how unstoppable you'll be when your team is empowered with the PSI tools! Develop win-win business relationships and enhance your personal connections with friends and family when you share the PSI Basic Seminar.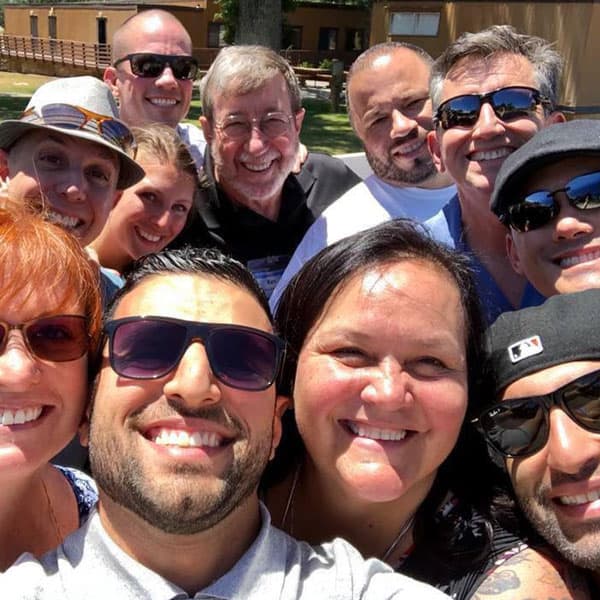 Be a Part of the Volunteer Staff
Expand your leadership while making a difference…
Staffing can be a profound growth experience where you get to see behind the curtain and step into your greatest self as you support participants in their experience.