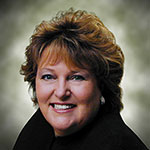 A Message from Jane C. Willhite PSI Co-Founder and CEO
Dear Graduates of PSI Seminars,
I am so excited to be sending you this message as there are so many things to share with you. First, I want to let you know that PSI is in a wonderful state of growth! This message is the first of our new weekly updates that I'll be sharing with you as part of you being in our amazing PSI Community.
I am committed to keeping you in the loop about all of the amazing things happening now and coming into our future! For today though, I want to start by addressing the question that I have been asked the most…
Why did we move from High Valley Ranch?
Moving from High Valley Ranch was one of the hardest things I've ever had to do. I've been there since May of 1975, bearing witness to the many lives that were changed. HVR will always hold a special place in the hearts of so many who absolutely love that ranch for what it gave us over so many years.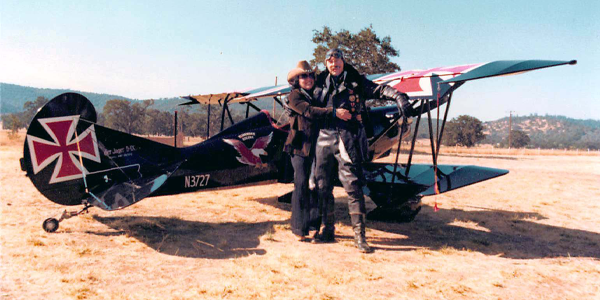 The last 2 years on the ranch were the most difficult of the almost 50 years we had been there. Watching so much of Northern California go up in flames, being notified so many times that we were on the verge of being shut down due to fire danger, and actually having to evacuate a number of times… It just became too much for Shirley Hunt, myself and the dedicated PSI team at HVR…
It was then that we remembered that PSI is not a ranch, it's not a location or any one single person… PSI is a mission, a hope, the sum total of everything we want. PSI is all of us and that is what makes PSI very special, our PSI community.
The PSI philosophy is our road map, and we are using it to grow and expand like never before.
Like so many of you, the past years have taught us so very much.
The shift to the socially distanced online life has made the world a much smaller place, and as such we proudly released the new PSI Basic Online and are currently working on 4 new online classes and coaching programs!
PSI is operating at an even higher vibration these days with many new additions to our team including our new Chief Revenue Officer Seth Hendricks, the return of Jim McMahan, a new team of creatives and more. We now are positioned to serve you even better… we've even added a corporate office on the East Coast in Jacksonville, Florida!
If you have any questions, feedback, or concerns, Seth and Jim would love to hear from you.
Seth Hendricks
Chief Revenue Officer
[email protected]
Jim McMahan
Vice President of Community Development
[email protected]
We are growing fast in all PSI cities and are actively searching for new team members to join our mission of World Peace, One Mind at a Time… As part of this growth we are looking for new facilitators, city support staff, and other creative passionate people looking to be a part of this exciting growth! If you are interested in joining Team PSI please email your resume and or a quick video introducing yourself to Seth Hendricks.
I know that you join me in my excitement for our amazing future and I look forward to continuing these regular check-ins with all of you!
Blessings,
JC Willhite