PSI Seminars
World Peace, One Mind at a Time
– Founded 1973 –
OVER 50 YEARS & OVER 500,000 PEOPLE
For over 50 years, PSI Seminars has worked with hundreds of thousands of people all over the world, helping them discover their ultimate effectiveness through breakthrough educational programs. As the longest running personal development company in the U.S., PSI Seminars is a leading authority and pioneer in human potential training.
Focused on optimizing the human experience by creating liberty in the lives of students, PSI strategies aim to enhance every area of life. The majority of our students have found substantial increases in the following areas:
Dramatically improved communication abilities
Enhanced personal relationships
Greater confidence and increased productivity
Creativity, direction, and focus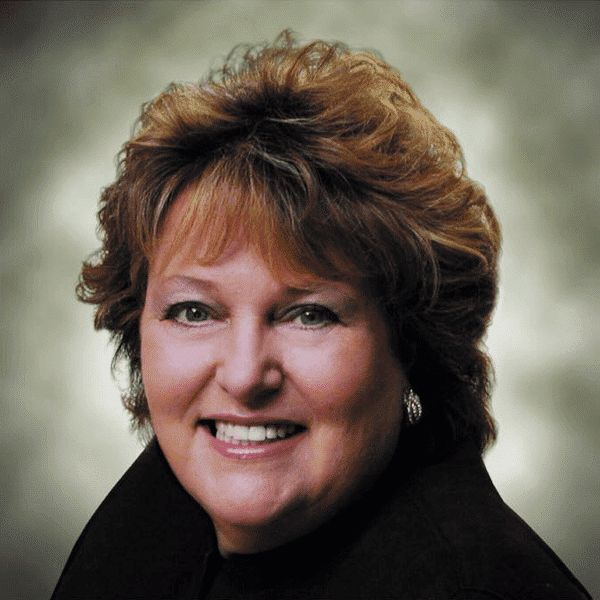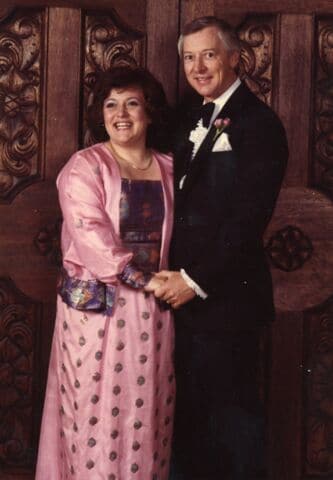 HISTORY
PSI is a company with a dream…a dream of a more cooperative and harmonious world where people are empowered to realize a life of liberty, purpose and passion.
In 1973, PSI Seminars was created to teach the personal success principles that had brought the founders Thomas Willhite and Jane Willhite so much liberty in their lives.
In 1983, Thomas Willhite died in a plane crash when his bi-plane went down at the company headquarters. Since that time his wife, Jane Willhite, has run the company as CEO and is responsible for its current growth and success. 

PSI WORLD
Uniting people, changing lives, and making a difference since 1973.
PSI World is a nonprofit organization committed to building a better universe today so that it can be cherished tomorrow by people from all walks of life. Our lifelong goal is to utilize our resources in such a way that we give each person on this planet an opportunity to live their lives in liberty. We strive to empower others to be what they want to be when they want to be it, and to do what they want to do when they want to do it, and to have what they want to have when they want it. We commit ourselves to the betterment of humankind.
We accomplish this by volunteering and organizing thousands of service projects throughout the world.
Youth at Risk programs are committed to the education of socially challenged youth and arming them with tools that will enable them to create liberty not only in their lives but also in the lives of their families and communities.
PSI is an institution dedicated to educating and empowering all people so that they can realize liberty in both their personal and professional lives now.
For more information, please visit psiworld.org