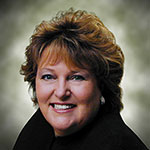 A Message from Jane C. Willhite PSI Co-Founder and CEO
Hello everyone,
This week, I'm again reflecting on the power of gratitude in my life. Even in the midst of loss, I find strength and solace when I come from a place of authentic appreciation.
I have been so blessed in my lifetime to be surrounded by amazing friends, colleagues, teachers, and my dear family. For the people in my life, I am so grateful every day.
Recently, our PSI community lost a dear friend and colleague, Margaret Zimmer. For decades, Margaret committed her life to supporting her community.
As a member of the PSI Ohana in Honolulu, Margaret worked tirelessly to ensure our vision of World Peace, One Mind at a Time became a reality.
This week in Hawaii, this leader of leaders was celebrated as the truly amazing person she was.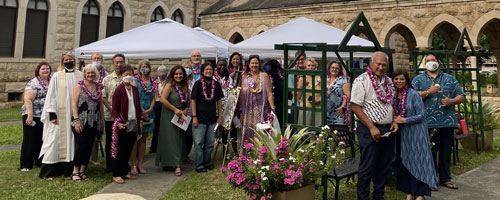 I am so thankful to Margaret and all of our amazing PSI team members and devoted graduates.
I urge you to hold your friends and family close in your heart and make sure you share with them how you feel. Expressing our gratitude goes a long way in strengthening our dearest relationships.
Blessings,
JC Willhite