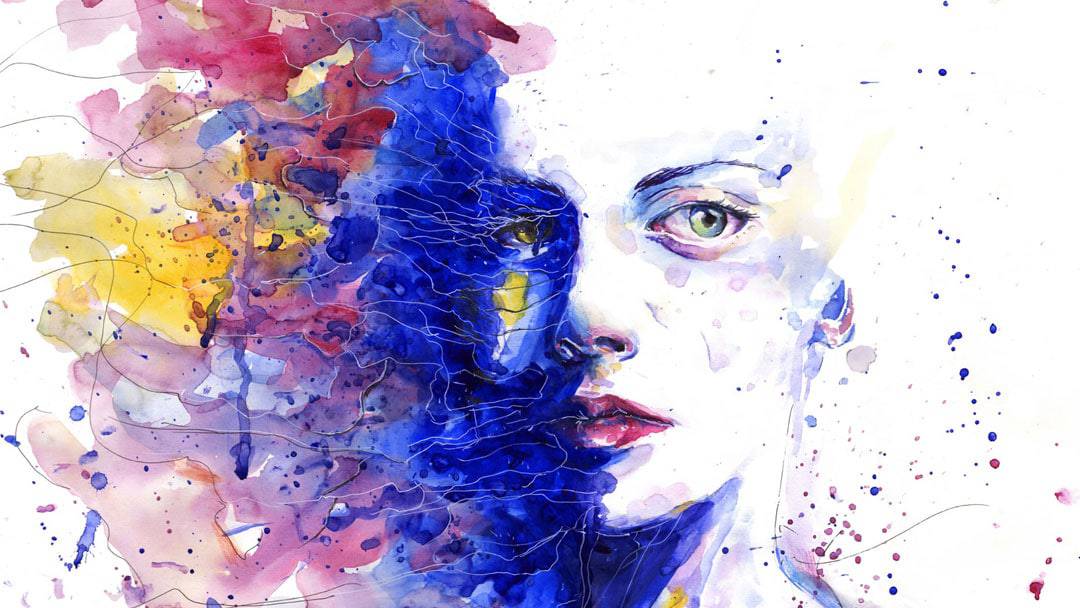 On your path to success, there will be many obstacles. Don't let yourself be one of them.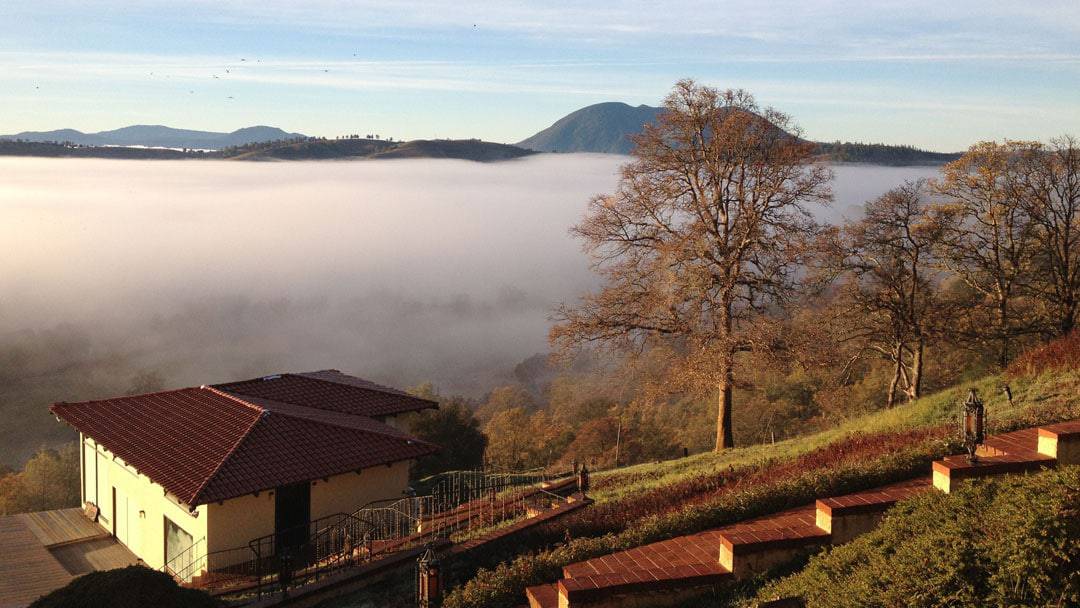 If you've been to the Basic, you're probably familiar with the idea of evaluating the areas of your life on a scale of...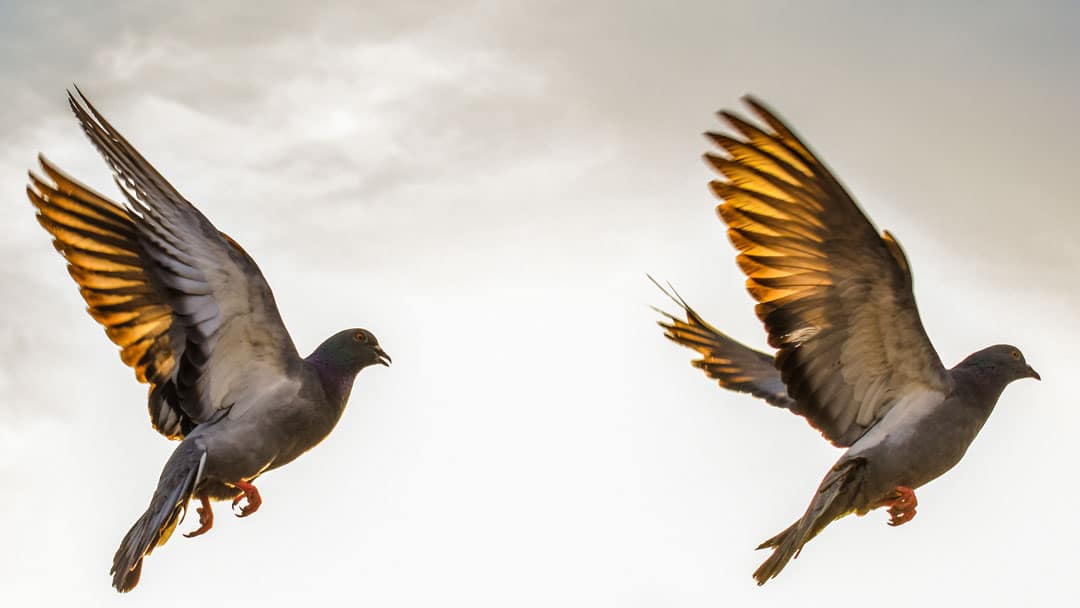 How to Locate the Key to Unlocking Your Potential So You Can Create Liberty in Your Life "Liberty is the Ultimate...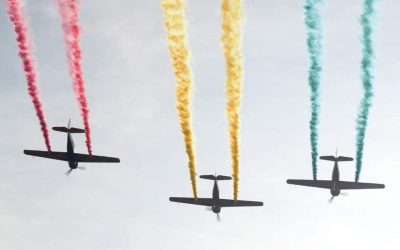 Answers to the questions that life presents can often be found in nature. In nature, there is no stability, only...
read more