How To Be Your Biggest Fan
workshop with Renee Cermak
Self-esteem expert and author Renee Cermak is a woman on a mission.
Her mission is for people to like themselves, be proud of themselves and respect themselves. Her mission is for people to give priority to their self-esteem, to think about it more than anything else and before anything else.
For more than 20 years, Renee has been focused on personal growth; both her own and in thousands of other people's lives. She is committed to leading by example through her coaching, speaking, facilitating, writing, and, most importantly, actually doing the hard work to improve her own self-esteem and her own results.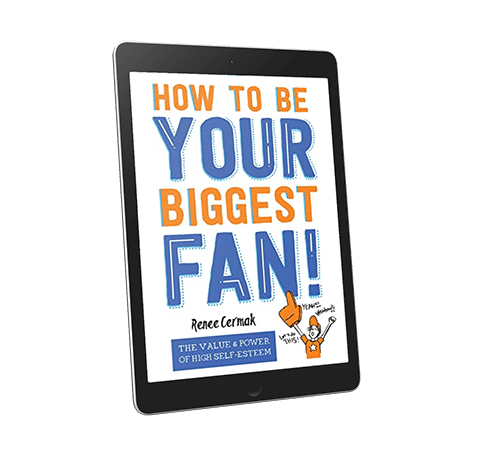 Our gift to you!
Get your free digital copy of Renee Cermak's best-selling book "How to Be Your Biggest Fan"!