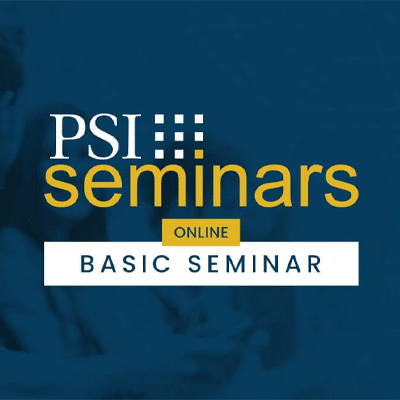 PSI Basic Seminar Online
The PSI Basic Seminar is an educational course where you challenge yourself to explore, question, and discover your life, such that you expand your personal and professional effectiveness.
Prerequisites: None
Tuition: $795 USD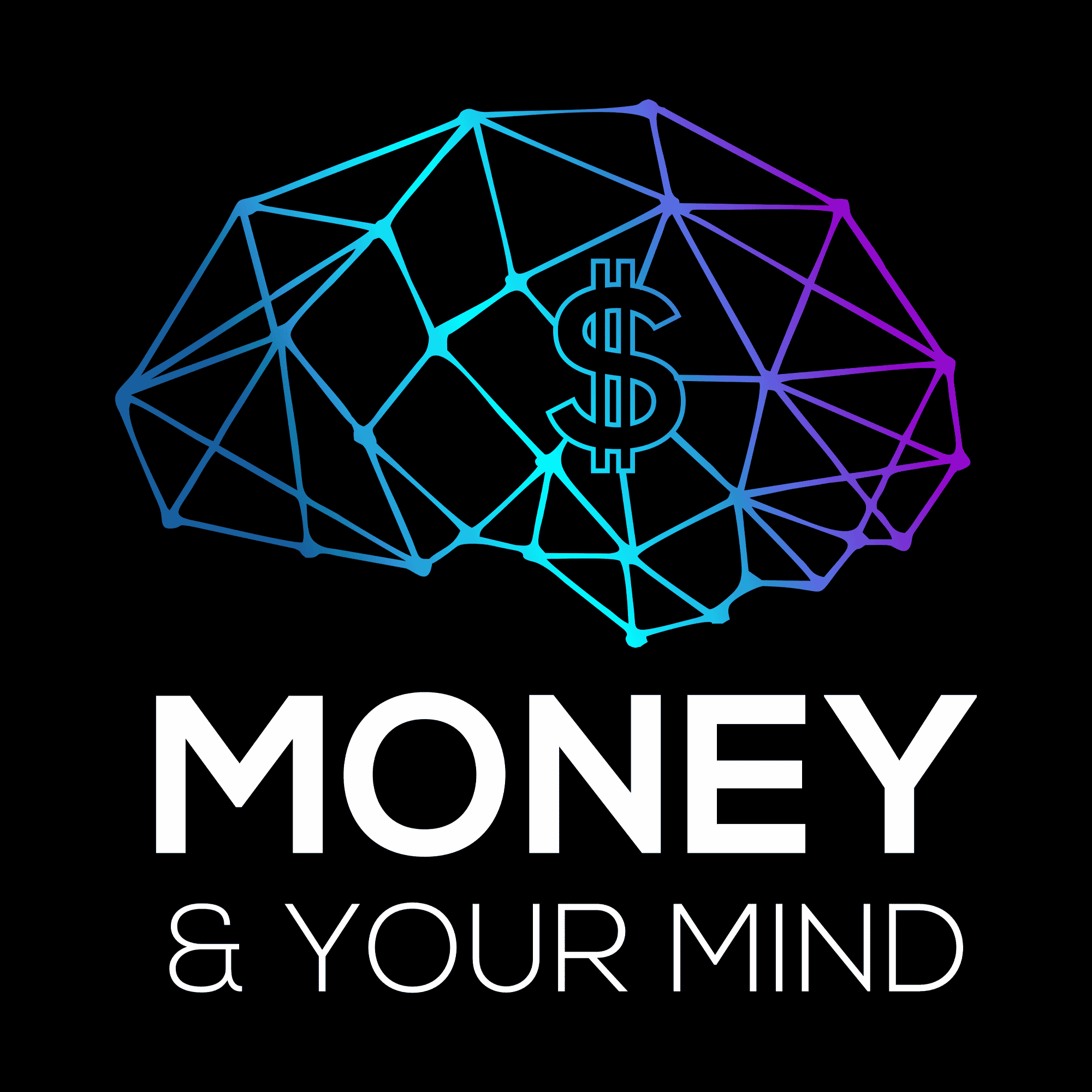 Money & Your Mind
Enhance your wealth consciousness and discover the keys to expanding abundance in your life. Weekly online group coaching sessions with one of our master facilitators.
Prerequisites: None
Tuition: $795 USD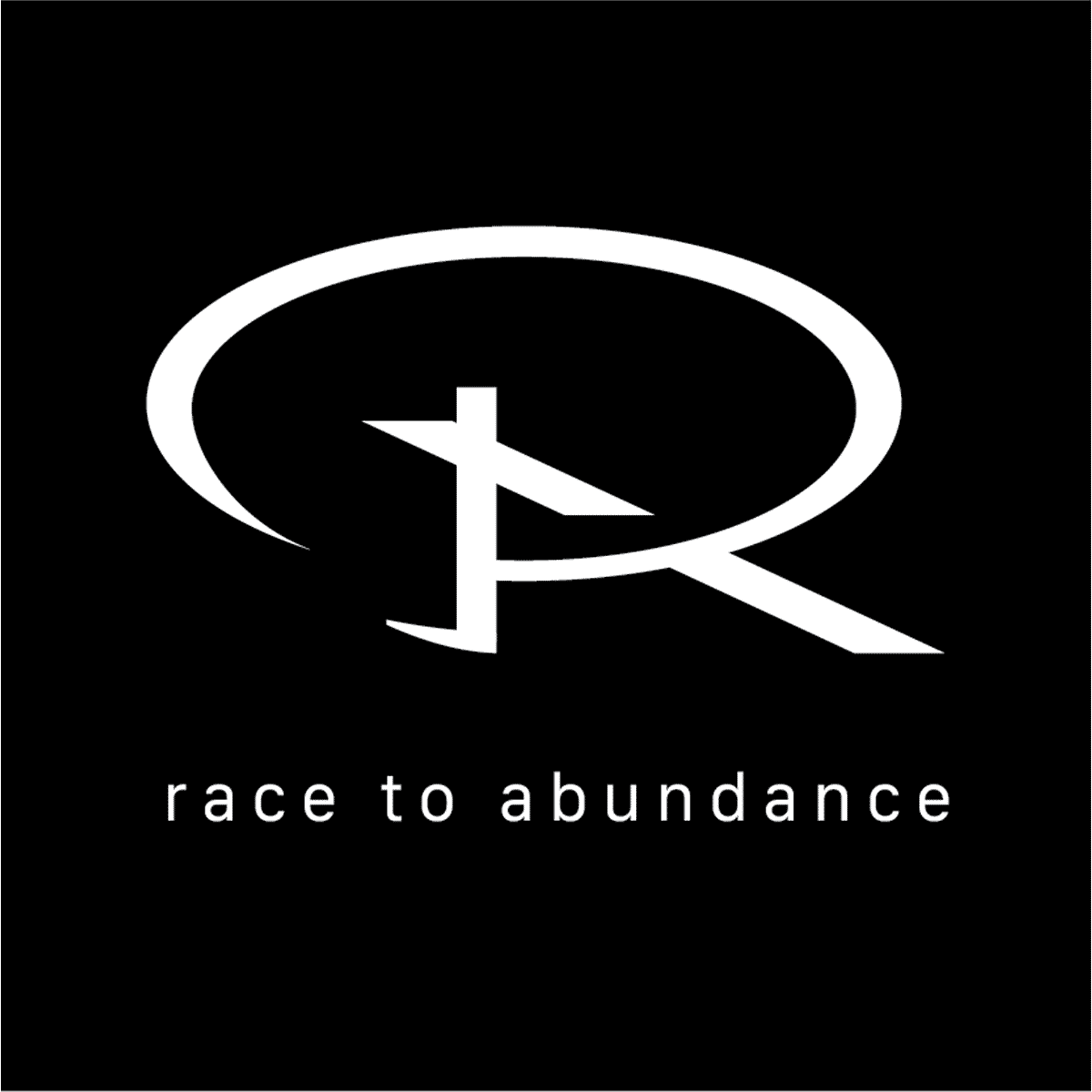 Race to Abundance
Whether you're a successful CEO or just starting out, the secret to expanding the abundance in your life is taking risks! There's a difference in taking a risk and being overly risky… in the Race to Abundance, you'll learn from the masters on how to craft the life of your dreams!
Prerequisites: Must be a graduate of the PSI Leadership Seminar and/or Pacesetters Leadership Dynamics
Tuition: $7,500 USD per player before July 30th