Congratulations on your decision to attend your Relationship Workshop!
You will receive a follow-up email with the full details of this event.
The Relationship Formula
with Mary Jo Lorei
3.5 hour virtual workshop
January 18th, 2022
5:30pm-9:00pm PST
This event has ended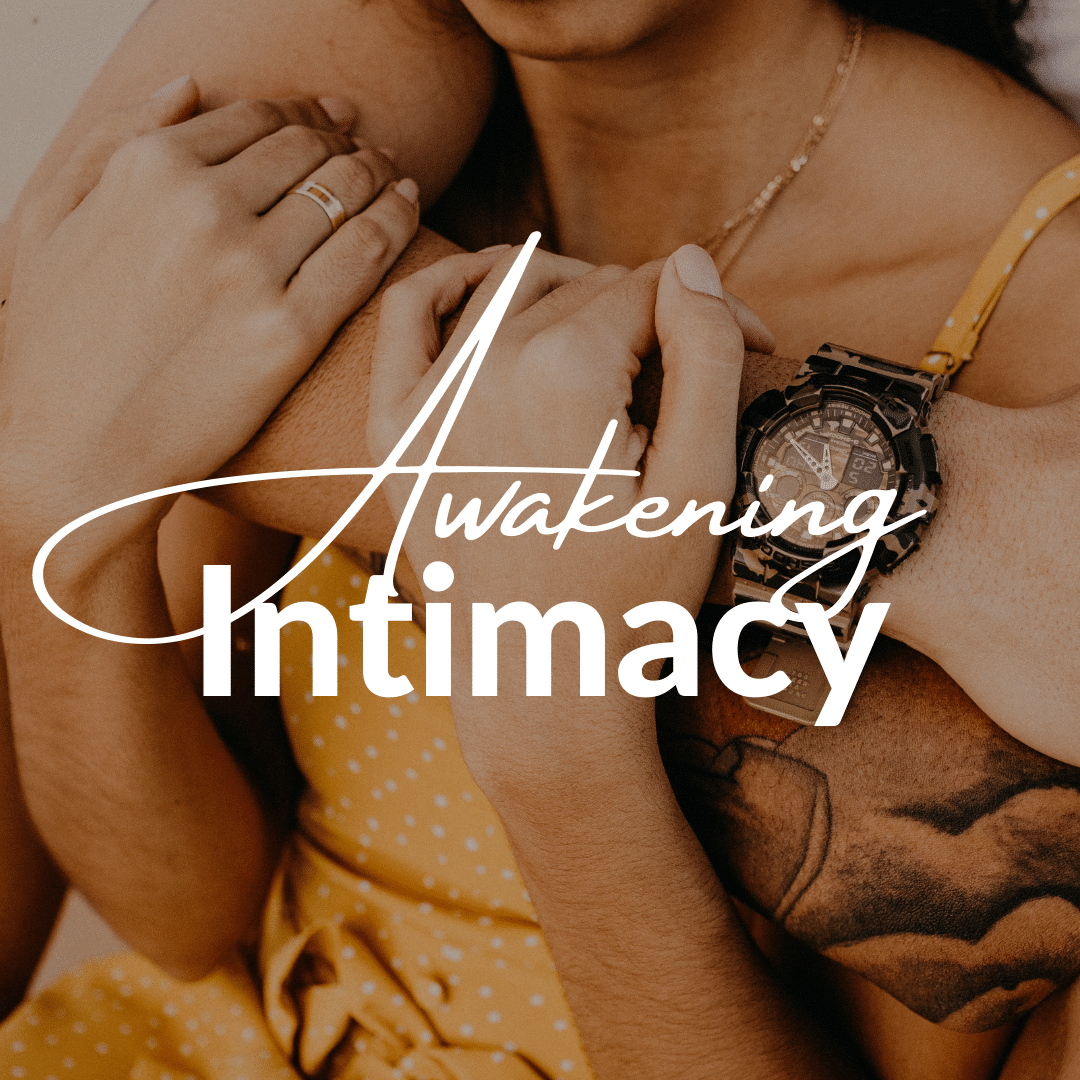 Couples Awakening Intimacy
with Lynne E Sheridan
3 day virtual workshop
February 18th-20th, 2022
10:00am-6:30pm PST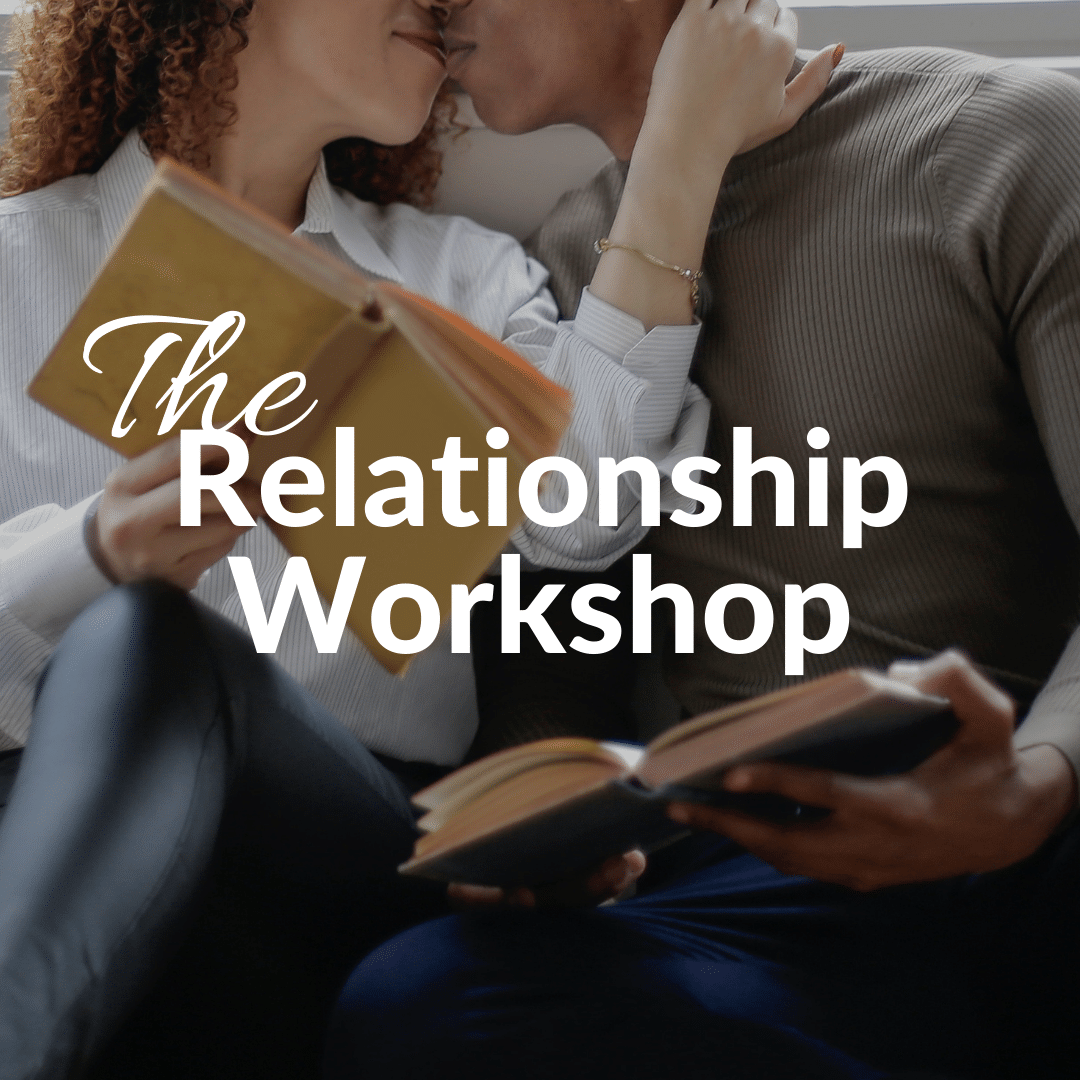 The Relationship Workshop
with Sylvia Badasci
3 day virtual workshop
March 18th-20th, 2022
Time TBA

The Relationship Formula
Awakening Intimacy
The Relationship Workshop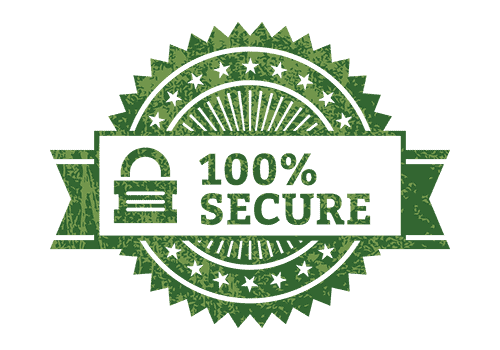 Privacy
We will not share information that you provide us (including e-mail addresses).
Security
All personal information you submit is encrypted and secure.