Your Lodging and Travel Preferences have been received. Scroll down to the video to see the winner of the drawing to a sweet suite upgrade!
Once your room is assigned, you will receive additional information about the property.
This year's Gala theme is Fire & Ice!
Momentum 2022 will come to a fiery conclusion with a cool Party! Come dressed in your coolest and hottest formal attire of your choosing.
Remember to bring…
Spill Proof Water Bottle | Swimwear | Project and Outdoor Clothes | Gala Outfit | Yoga Mat and Golf Clubs if You Want to Play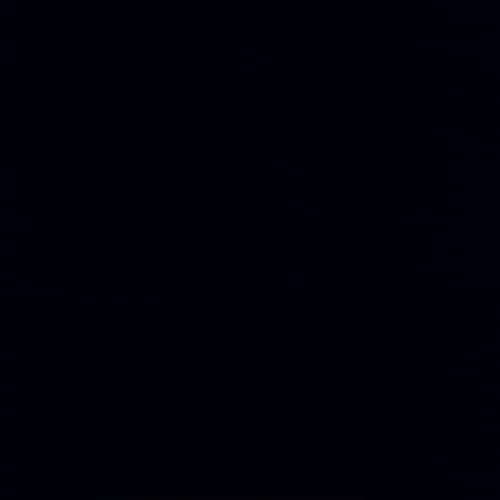 Momentum 2022
September 11th-17th, 2022
Eldorado Hotel & Spa
Santa Fe, New Mexico
Commitment Ignites Momentum
Momentum 2022 is a game-changing seminar designed to give you the vision, tools, and connections to achieve your goals by design.
A celebratory week of high impact & experiential workshops focusing on closing the gap from where you are to where you want to be.