This is your final call to confirm your attendance at Momentum 2022
There will be no cancellations accepted after August 10th, 2022
Tuition paid for Momentum 2022 is for the class dated September 11th to September 17th, 2022 and is not valid for any other classes or future dates. Not for resale.
Click the button below if you have not yet confirmed your lodging preferences.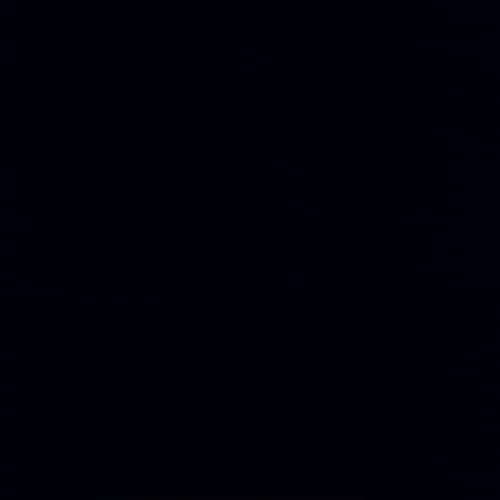 Momentum 2022
September 11th-17th, 2022
Eldorado Hotel & Spa
Santa Fe, New Mexico
Commitment Ignites Momentum
Momentum 2022 is a game-changing seminar designed to give you the vision, tools, and connections to achieve your goals by design.
A celebratory week of high impact & experiential workshops focusing on closing the gap from where you are to where you want to be.