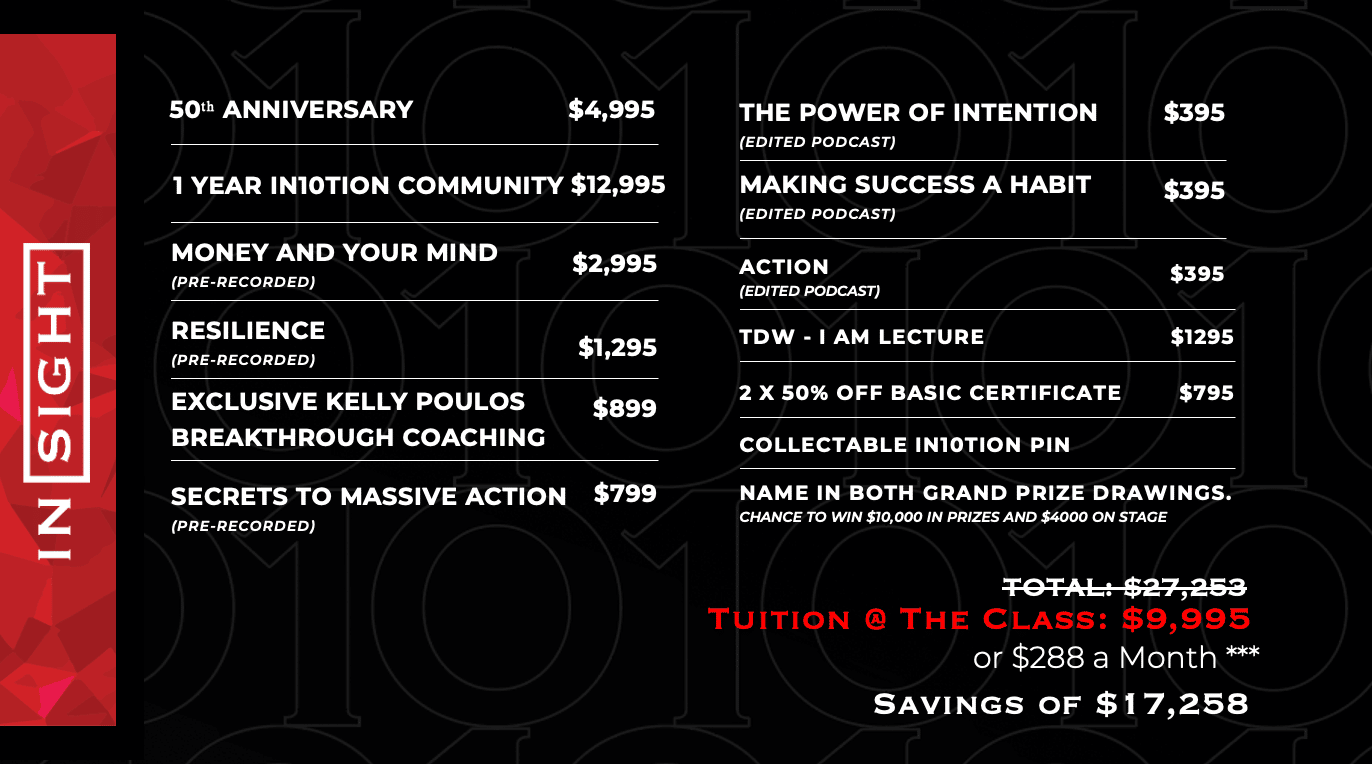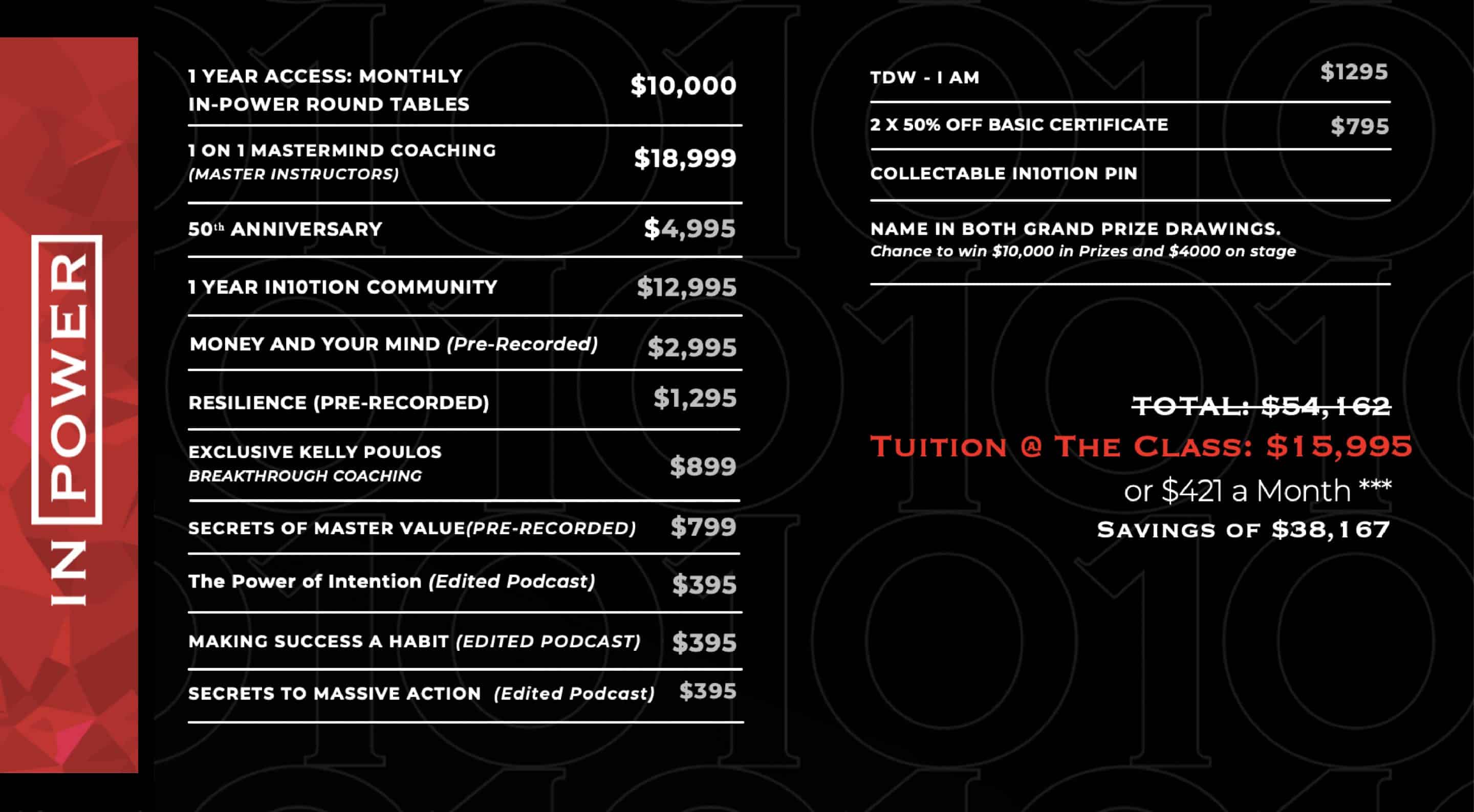 ***Approval, Terms, Payments and Interest are based on multiple factors. Financed by US Credit (3rd party lender). PSI Seminars has no access to any information that is collected by the financial institution. Applicants must be U.S. residents 18 years or older (19 years or older in Alabama).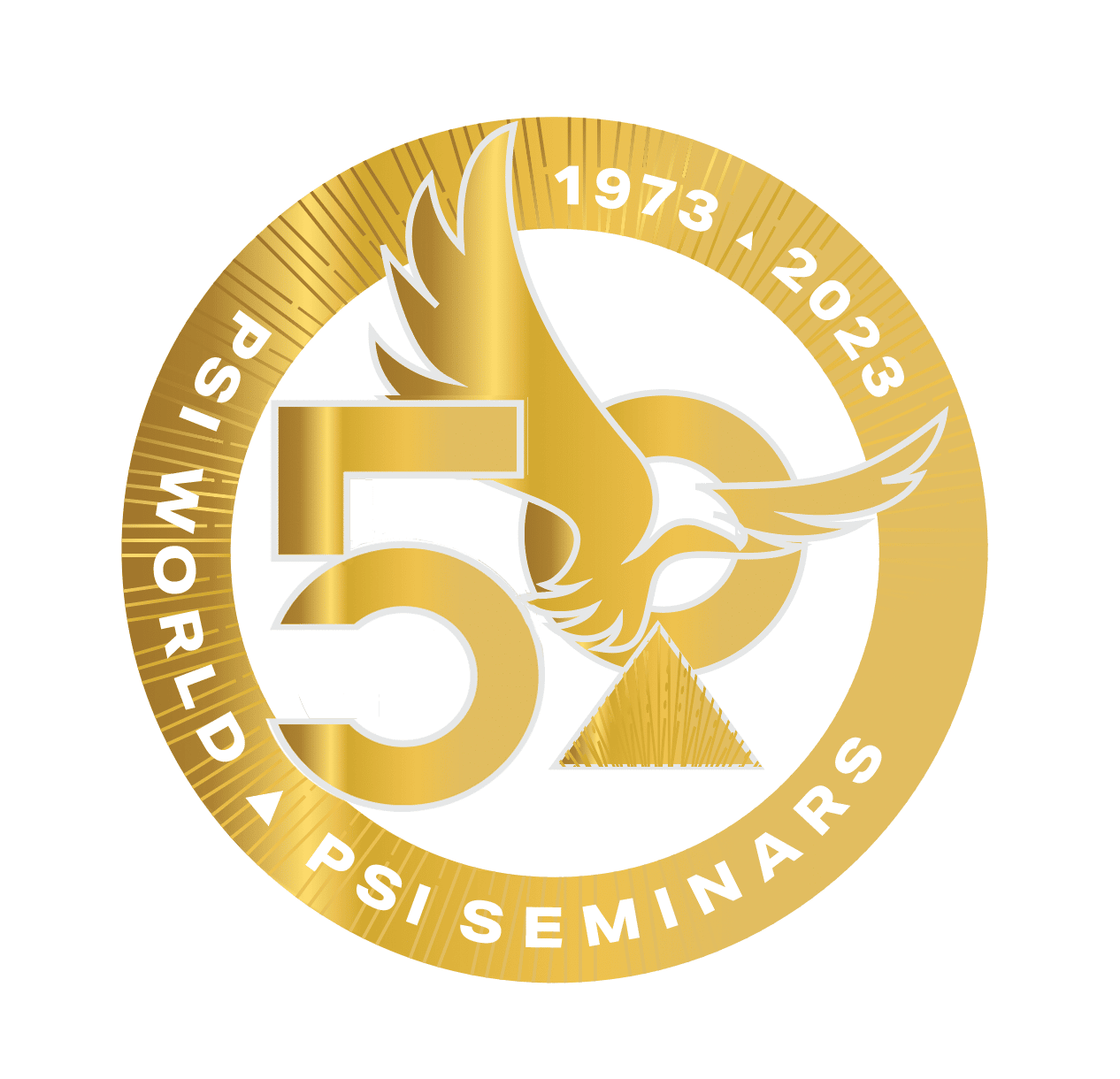 PSI Seminars 50th Anniversay
Dates:
September 11th – 16th, 2023
Location:
Sheraton Grand Wild Horse Pass
Phoenix, AZ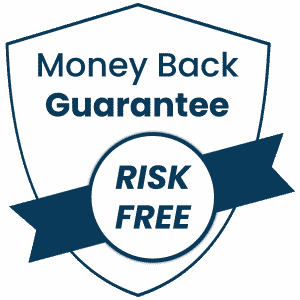 Money Back Guarantee
By the end of the Intention, if you have not created value, PSI Seminars will refund 100% of your tuition.
Simply notify us within 7 days completing the Intention Coaching Program if the below terms have been met:
You attended every coaching session, group training with camera on and full engagement
You completed all homework assignments and turned in as requested
You completed every task required by the coaching program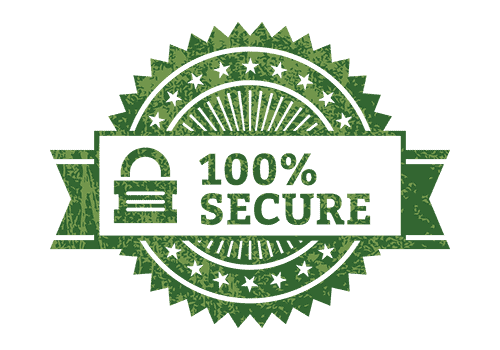 Privacy
We will not share information that you provide us (including e-mail addresses).
Security
All personal information you submit is encrypted and secure.