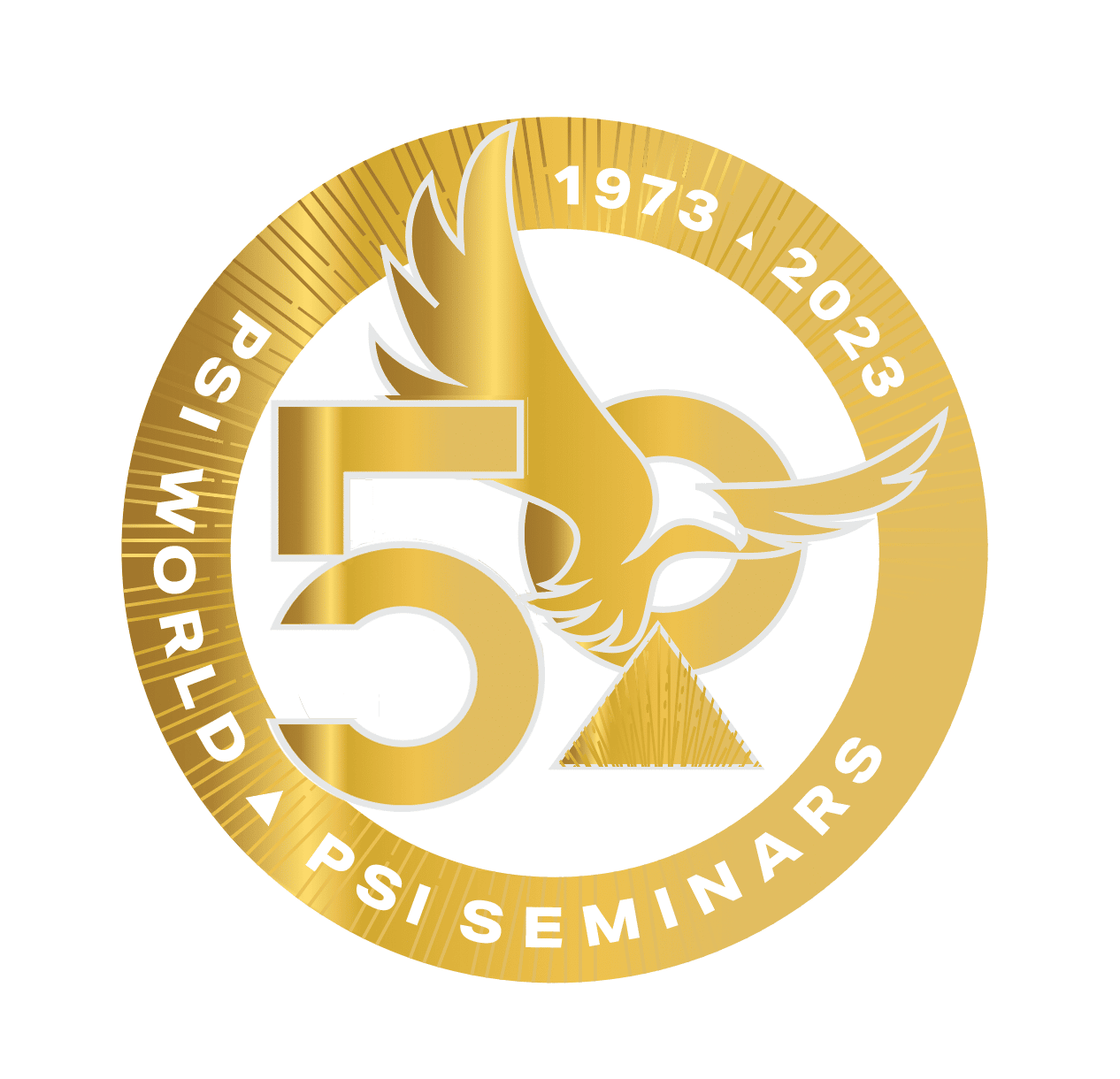 What does legacy mean to you? Over the course of 50 years, the impact of our collective vision for PSI World & PSI Seminars has greatly exceeded the sum of its parts.
A true legacy is not defined by making a difference and calling it "good enough."
We stand firmly on the foundation built by the PSI Community as we forge the path forward, into something more innovative & expansive than ever before…
Dates:
September 11th – 17th, 2023
Service Project:
September 16th, 2023
Location:
Sheraton Grand Wild Horse Pass
Phoenix, AZ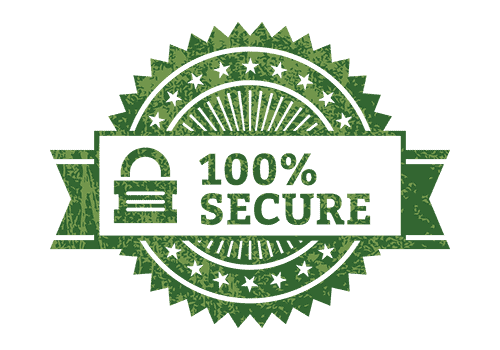 Privacy
We will not share information that you provide us (including e-mail addresses).
Security
All personal information you submit is encrypted and secure.