Your preferences have been received and recorded. If you need to make any adjustments, please go to Student Services.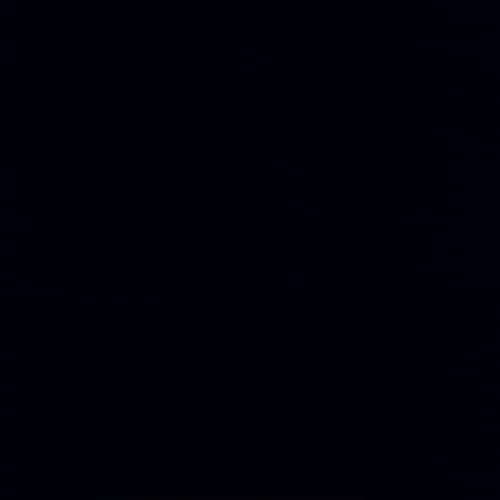 Momentum 2022
September 11th-17th, 2022
Eldorado Hotel & Spa
Santa Fe, New Mexico
Commitment Ignites Momentum
Momentum 2022 is a game-changing seminar designed to give you the vision, tools, and connections to achieve your goals by design.
A celebratory week of high impact & experiential workshops focusing on closing the gap from where you are to where you want to be.