Ticket sales have ended for this event.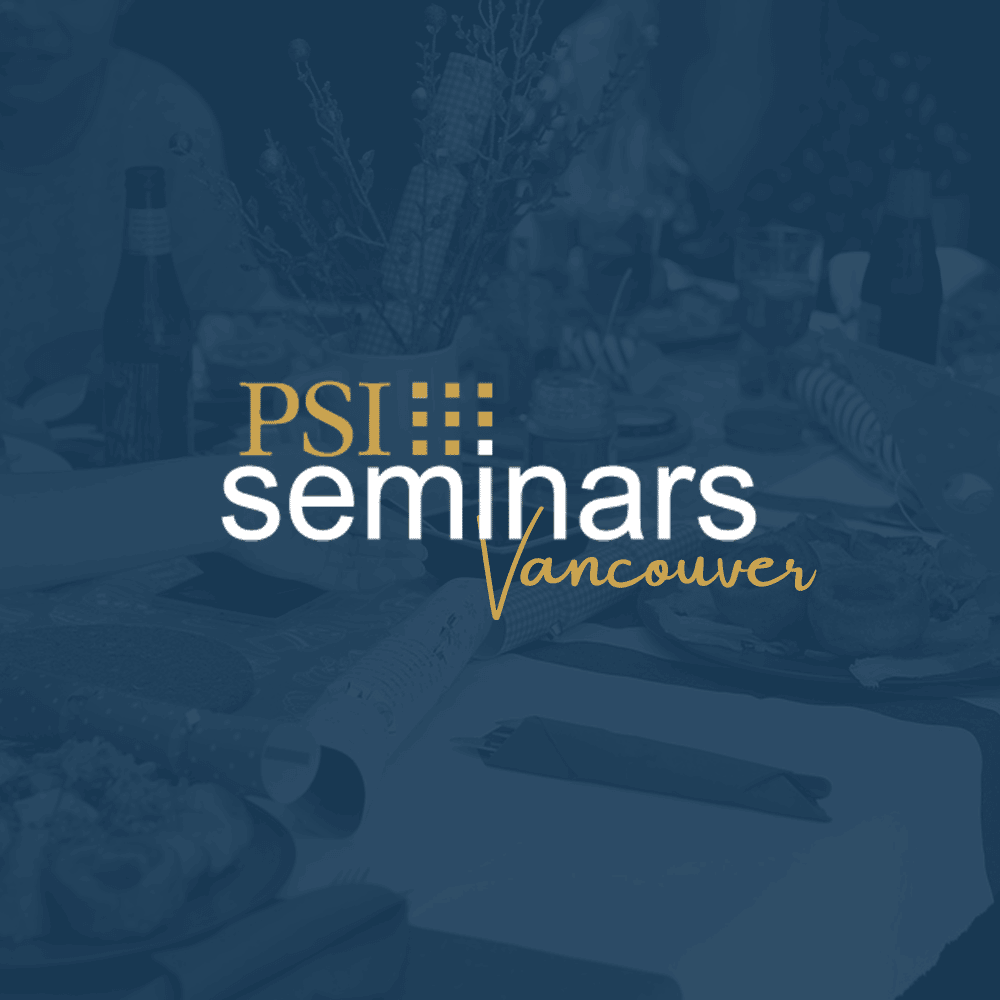 Vancouver PSI Alumni ReconnectHoliday Dinner & Townhall
Special Guests:
Kathy Quinlan-Perez & Gary Perez
Date:
Friday, December 2nd, 2022
Time:
6:00pm-10:00pm PST
Location:
Grand Crystal Seafood Restaurant
4500 Kingsway #2216
Burnaby, BC V5H 4V2
Tickets:
$22 USD/$30 CAD (estimate) per person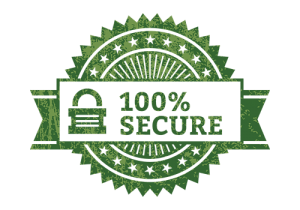 Privacy
We will not share information that you provide us (including e-mail addresses).
Security
All personal information you submit is encrypted and secure.