Living the Basic Questionnaire
Your submission has been received.
Check your email for a copy of your responses to be used at your first session of Living the Basic.
Be sure to access all of your course zoom links, recordings, and materials via Cadence (our online event platform) at https://connect.psiseminars.com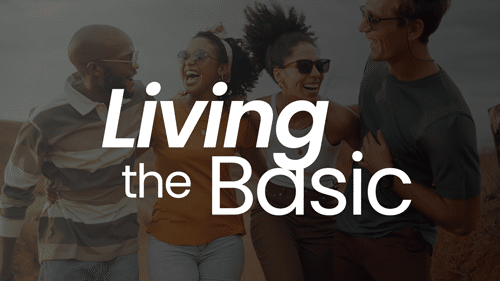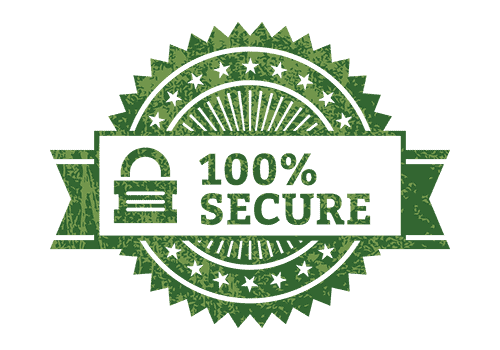 Privacy
We will not share information that you provide us (including email addresses).
Security
All personal information you submit is encrypted and secure.