Upon your approved financing, you will still need to complete your PSI Seminars course registration.
After you receive confirmation of your financing application being approved and funded, use Registration Code FUNDME on your course registration.
Contact your PSI Representative or email [email protected] for assistance.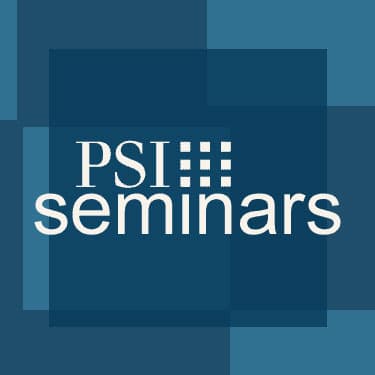 Privacy
We will not share information that you provide us (including e-mail addresses).
Security
All personal information you submit is encrypted and secure.