PSI Basic Free Intro – Orange County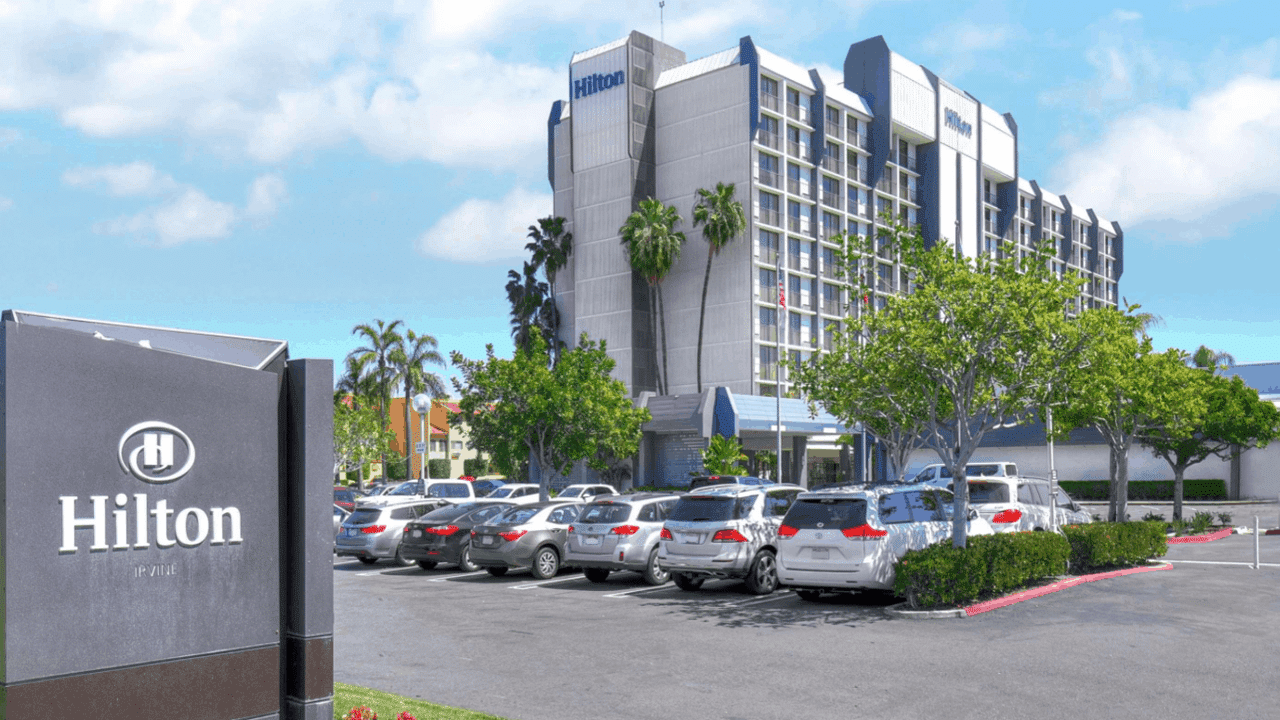 Location
Hilton Irvine/Orange County Airport
18800 MacArthur Blvd, Irvine, CA 92612, USA
Discover What's Been Preventing You From Achieving The Wealth, Peace of Mind, Relationships, Spiritual Connection And Health You Desire… and Learn the Next Step to Overcome It!
When you attend a FREE PSI Basic Introductory Seminar you'll learn what's been preventing you from having the life you really desire.
Additionally, you'll learn the benefits of the PSI Basic Seminar, and the simple tools you can use immediately to improve many areas of your life.