A Brand-New Course from PSI Seminars…
Three Day Wealth Building Workshop
November 11 – 13, 2022 | Phoenix, AZ & Livestream
When is the best time to plant a tree? 20 years ago… When is the next-best time? NOW!
And so it is with your prosperity tree… No more putting off your wealth building… your time is now.
In this three day micro-course, you will learn…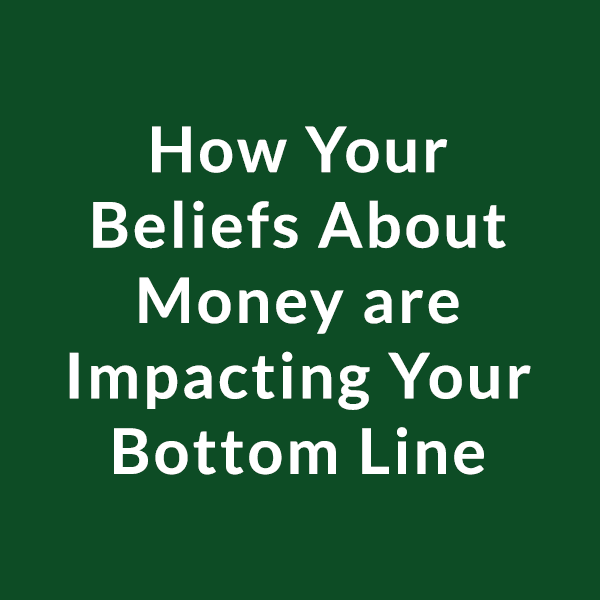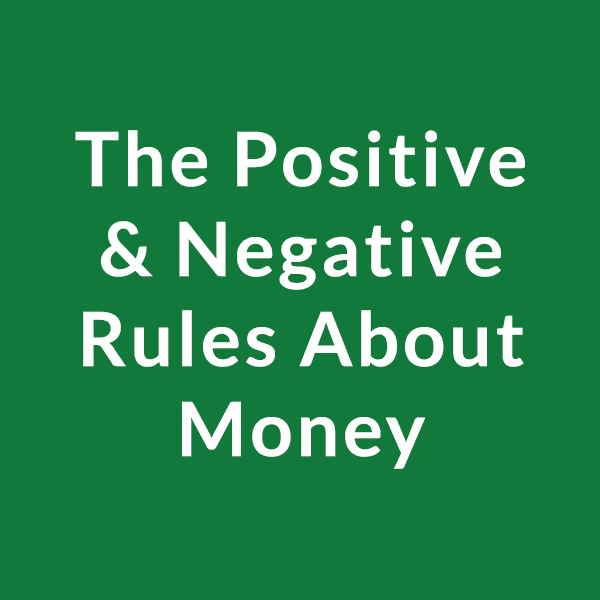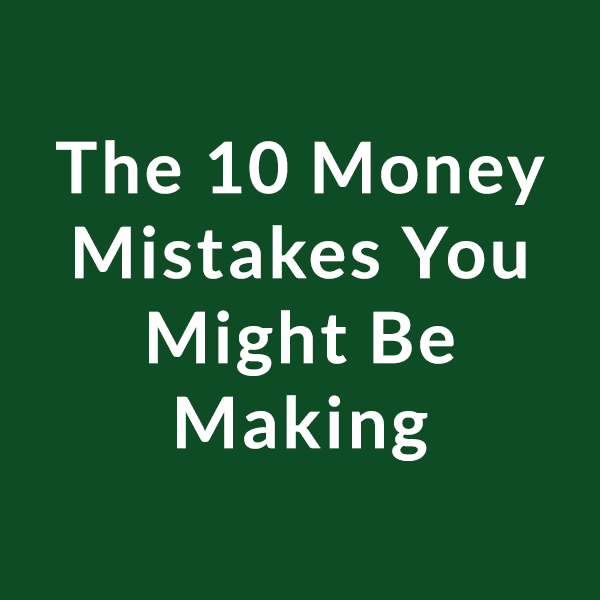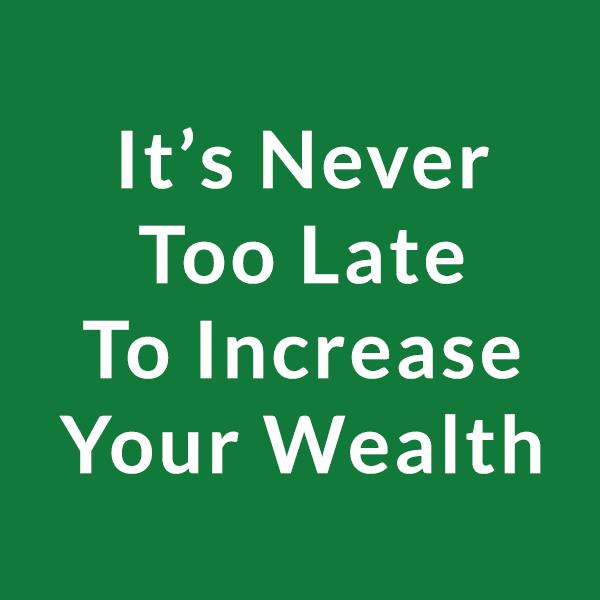 Building wealth can be complicated and sometimes even feel overwhelming… which explains why so few ever achieve the liberty they desire.
There are no secrets of the rich and no magic pills… just a proven, scientific, step-by-step roadmap for your wealth building journey.
Tuition: $1,295 $1,145 with code WEALTH2022
Location: Venue8600, Phoenix, AZ or Livestream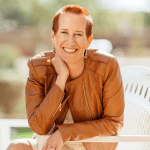 Renee Cermak
Renee is a bestselling author, speaker, coach and facilitator. She is a woman on a mission to improve the lives of individuals through her coaching regarding the power of high self-esteem. Renee lives by the mantra that she who is most certain wins and is a catalyst for lifelong change in people's lives through her dynamic, no bull-shit coaching methods. She is tenacious and supportive, and creates results by positively interfering with people's belief systems, habits and self-esteem.
For over 20 years, Renee has been focused on personal growth – both in her own and thousands of other people's lives. She is committed to leading by example through her work and, most importantly, actually doing the hard work to improve her own self-esteem and her own results. In her bestselling book, How to Be Your Biggest Fan, Renee emphasizes the power of making self-esteem your #1 priority, as well as providing tools and techniques that can be used daily to create permanent, life-altering results NOW.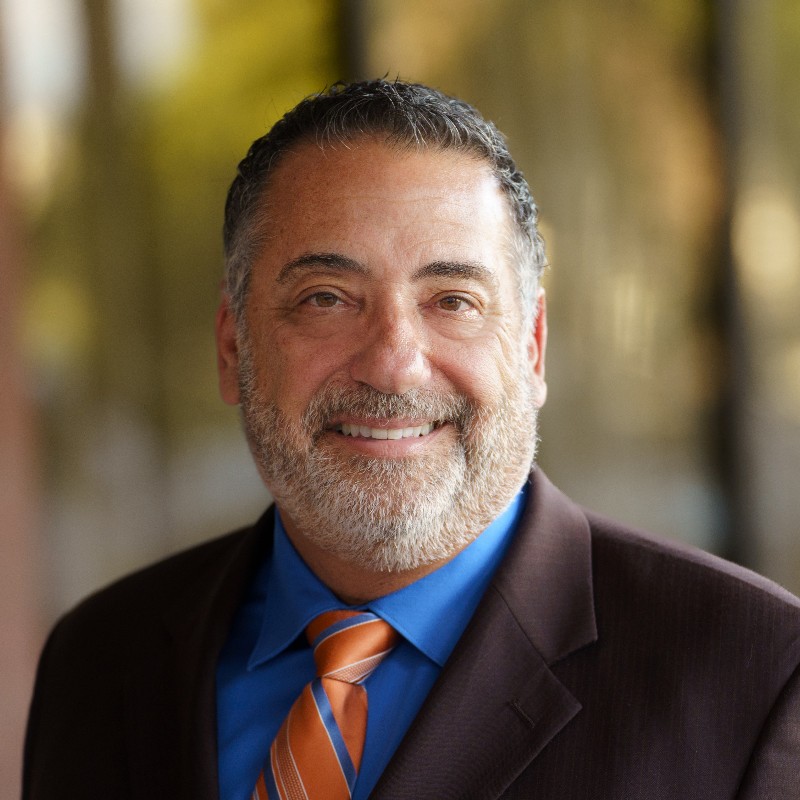 Fred Auzenne
Fred is an Arizona-based business leader.
Fred's passion for placing people in the right positions is what ultimately led him to help many companies make tough choices to realign their employees, improve overall engagement and increase revenue.
Fred began his practical training with seven years in the US Army as a Counterintelligence Special Agent. Followed by a successful 15-year career in sales and marketing within the pharmaceutical and medical device industry.
Fred holds a BA in Criminal Justice & an MBA from the University of Nevada.