Three virtual workshops tailored to creating the love life you desire
What is a good relationship?
Of course nobody truly knows what goes on between any couple, but decades of scientific research into love, sex, and relationships has taught us there are a number of behaviors or signs one can look out for to predict when a couple is on solid ground or headed for troubled waters.
Good relationships don't happen overnight. They take commitment, compromise, forgiveness, and most of all – effort.
The Relationship Formula
Facilitated by Mary Jo Lorei
3.5 hour virtual workshop
January 18th, 2022
5:30pm-9:00pm PST
This event has ended.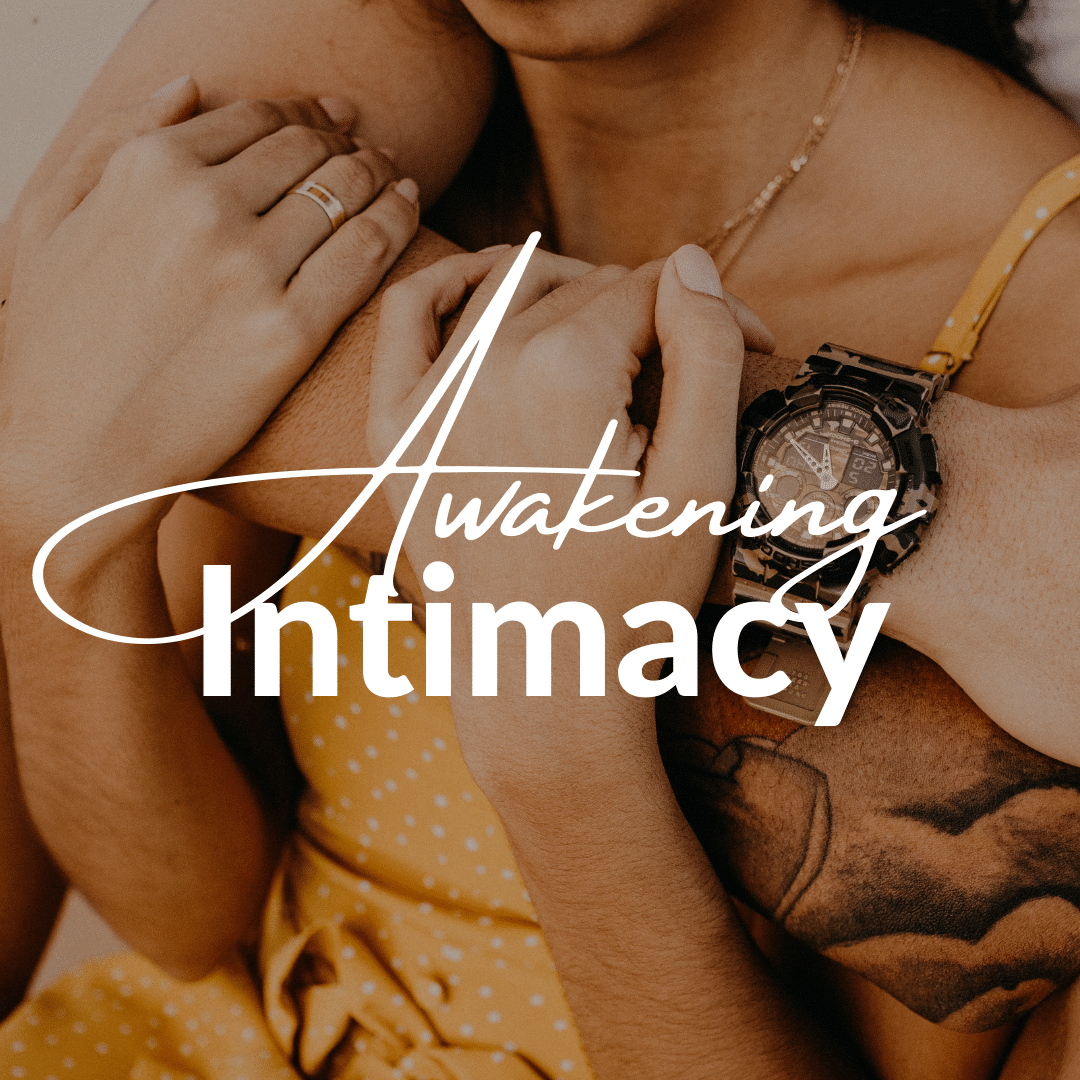 Couples Awakening Intimacy
Facilitated by Lynne E Sheridan
3 day virtual workshop
February 18th-20th, 2022
10:00am-6:30pm PST
This event has ended.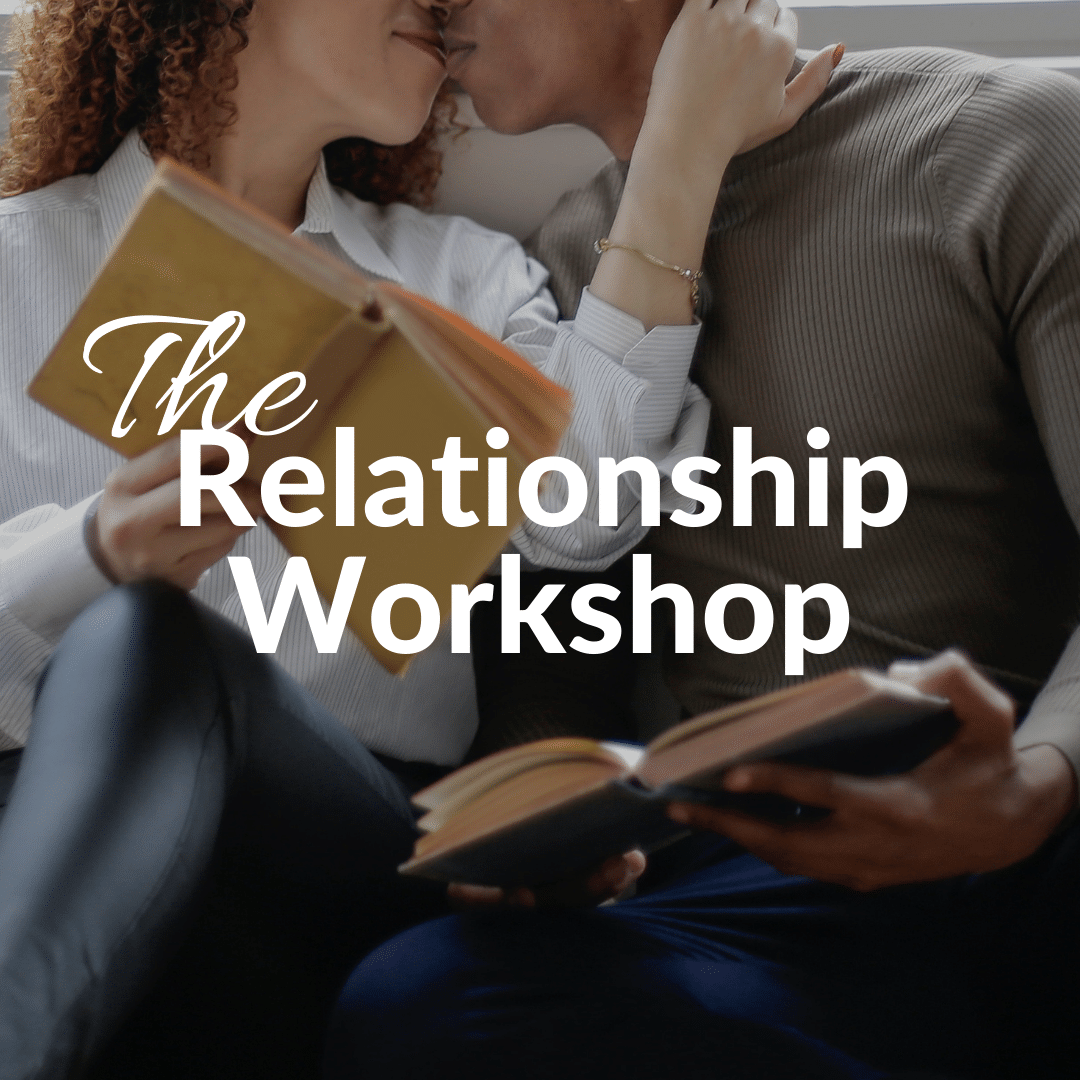 The Relationship Workshop
Facilitated by Sylvia Badasci
3 day virtual workshop
Date TBA
Time TBA
Event postponed.
For a short time these Master Coaches and Facilitators will support you in creating the most incredible relationships.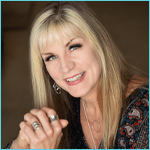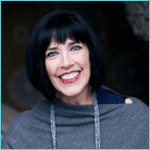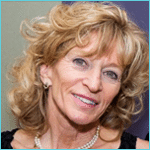 The Relationship Formula
$99.95 Per Person
Awakening Intimacy
$2095 Per Couple
The Relationship Workshop
$955 Per Person
This Event Has Been Postponed
The Relationship Workshop
$1,910 Per Couple
This Event Has Benn Postponed
These Workshops are NOT for You If…
You're OK with settling
When you decide to settle in a relationship, you choose to accept less than what you want and deserve.
Respect isn't important to you
When mutual respect is lacking, intimacy and romance suffers.
You prefer conflict over harmony
Jealousy, lack of communication, and lack of intimacy are some of the top sources of relationship conflict.
You're not looking for companionship
Companionship comes from being friends with your partner… without friendship satisfaction is hard to find.
We are not capable of changing the ways that others think or behave. However, we are solely responsible for what we bring to the table, and what we generate in response. When you find a relationship in a state of disharmony, consider taking matters into your own hands and bringing to the table what you think is lacking.

These Workshops ARE for You If…
You value intimacy and connection
When you are truly connected with your partner, you accept their wholeness as a human, friend, and companion. You're able to share a whole range or thoughts, feelings, and experiences to become closer.
You get excited about passion in life
If it's been a while since you have gotten lost in each other, then it's time to rekindle the intimacy that makes life exciting and worth living.
You want to expand your shared vision
Whether you have been dating for six months, or together for 50 years, these workshops allow you to clarify, explore and expand your vision for your relationship, transforming it from a pipe dream into a reality.
You appreciate honesty and strength
Talking and listening are essential tools for learning about your partner's feelings, making your feelings known and solving problems that arise.
The relationship workshops will give you the tools to take your relationships to a whole new level such that, regardless of external influences, you stay in alignment with who you are, your highest contribution, and what you deserve.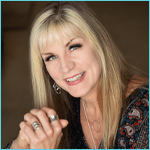 Mary Jo Lorei
Mary Jo Lorei is an accomplished facilitator, international coach, and a Self-Mastery Mentor of all those who seek their next level. Her love of love has led to countless hours of research and exploration of what "makes" a thriving relationship. She has more than 20 years of experience working with individuals and over a decade of facilitating dynamic group lessons. Mary Jo uses her intuition, educational background, and deep connection with people to support you in cultivating your inner compass and creating an energetic, fulfilled life. She is a compassionate mirror, a powerful truth seeker, and passionate about living vibrantly.
This is an opportunity to appreciate the gift you are, so you can find someone who agrees. Take the exciting and foundation-building step to manifest the relationship you want!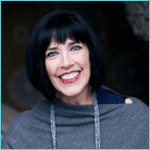 Lynne E Sheridan
Over the past 30 years, Lynne Sheridan has trained tens of thousands of people around the world in achieving their dreams, no matter what the circumstance, obstacle or consideration. She is a sought-after trainer and speaker, and author of the book, The Birds and Bees of Joyful Monogamy: Nine Secrets to HOT partnering.
Through her work in transformation, Lynne is most inspired by the courage it takes people to go beyond their comfort zones, risking and letting go to become the best possible version of themselves. As a Partner in Inspire Coaching and INSPIREBUSINESS SUCCESS, she works with individuals and corporate Leadership Teams in busting through limitations and achieving results and experiences that were previously only imagined, or even more thrilling, unimagined.
Lynne is a relationship expert, with a wealth of experience in working with couples to truly connect, with a depth of intimacy, understanding and compassion through four levels of intensive Couples Retreats. She knows all too well the investment that it takes to be successful in business, but the price shouldn't be the loss of love – her intensive retreats come out of the vison for the genuine experience of life working across-the-board.
Lynne graduated from the University of Redlands with a double degree in Political Science and Creative Writing. She has a Certificate in Transpersonal Studies from the Institute for Transpersonal Psychology and Master's Degree in Counseling Psychology from Pacifica Graduate Institute. She also is a licensed Marriage and Family Therapist, with a full-time practice in Orange, California.
Lynne is the wife of an amazing artist and the mother of a twenty-year old young man, and a seventeen -year-old girl, who consistently serve as teachers to her, as well as a constant source of inspiration.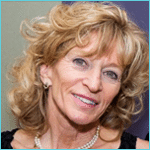 Sylvia Badasci
Sylvia Badasci, M.A., is a world-renowned facilitator of personal growth and development. She has facilitated workshops and seminars in the US, Asia, Europe, Russia and South America. Her skill of fiercely holding her students accountable for their lives, along with her enormous love and compassion for the human condition, makes her a much beloved teacher on four continents.
Studies with the Jung Institute and a Master's Degree in Transpersonal Psychology from Naropa University enhance her 25+ years of direct experience on the training floor. In addition to facilitating ATLAS' Explore workshop, Sylvia also facilitates Relationships, Renewal and Goddess Retreat trainings. A graduate of Cal-Poly, San Luis Obispo, Sylvia mentors aspiring trainers, coaches executive teams and works with her peers to update training seminars and write and produce manuals.