PLD - Pacesetter's Leadership Dynamics
90 Days of Real Life Goal Achieving
You have a choice…
You can keep living the same mediocre existence or you can get your goals in motion and gain the tools, support and experiences to create the LIMITLESS life you've always wanted.
What is Pacesetter's Leadership Dynamics (PLD)?
PLD is a 90 day real life results goal achieving course designed to grow you beyond your current limits and step into a mindset where anything is possible so you can create the life you've always wanted.
PLD integrates all of the teachings from the PSI Basic Seminar and Life Success Course and provides a structure for you to achieve goals with daily action steps that will create the outcomes you're striving for.
With a personal success coach at your side and a powerful team of support, your biggest, scariest, juiciest goals are in reach!
You will be busy. Yes, you will be busy. However, you'll be busy getting extraordinary goals, becoming a better parent, losing weight, building your dream business or life of travel. While normal society is busy being busy, making the same amount of money year after year. You'll be busy creating the future of your dreams.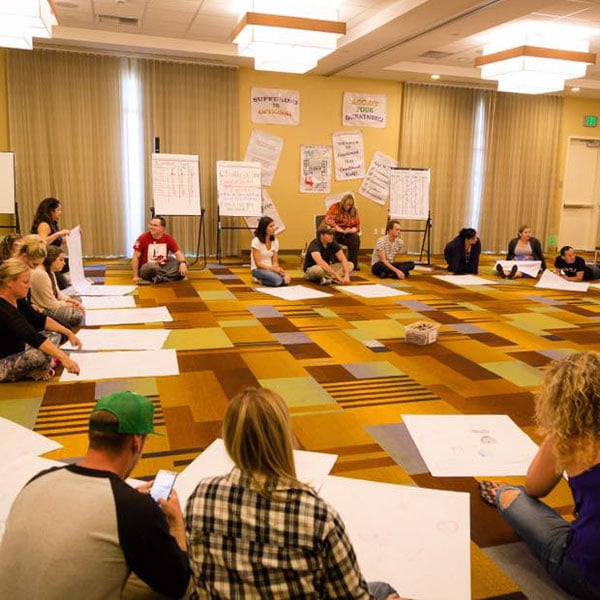 Pacesetters
Are you on pace to achieve the goals most important to you?
In PLD you'll gain practical tools for success and become more solution oriented, which leads to bigger results in a shorter amount of time.
Break the chains of limiting beliefs that are holding you back
Design the life you want through action and connection
Get comfortable with being uncomfortable
Stretch yourself beyond your limits and see results unfold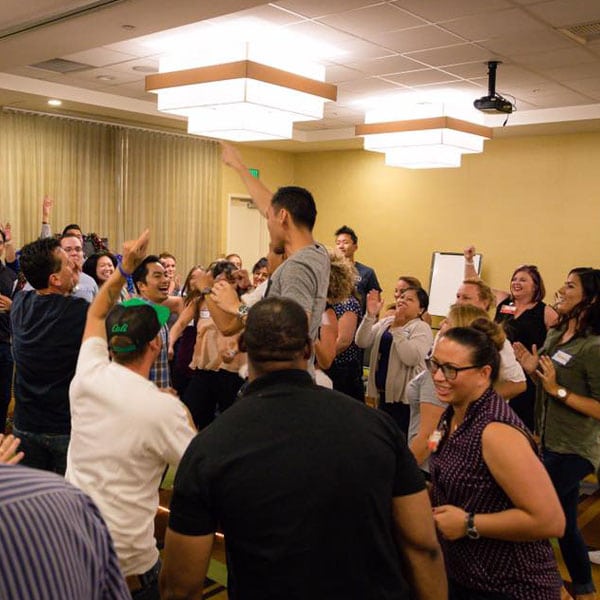 Leadership
Step into personal leadership and achieve what has previously seemed out of reach.
Uncover what's been holding you back from real achievement
Experience daily revelations and fast paced growth
Love and support beyond measure 
Become a high functioning, high performance person that gets results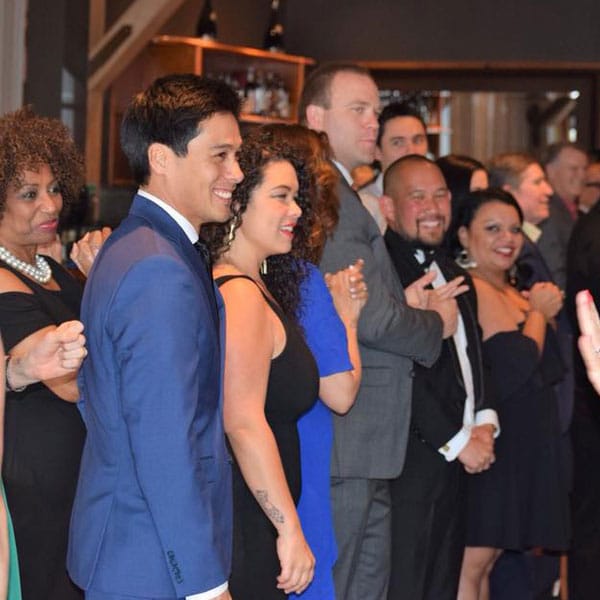 Dynamics
Bring your most dynamic self into your daily life and become exponentially influential through the life changing skill of enrollment. Enrollment is the magic key that will give you the power to generate the outcomes you desire in every area of life.
Develop tenacity and confidence
Overcome your fears and do it anyway
Become the person you've always envisioned
Forge life long, supportive relationships
Catapult your life in 90 days..
Because it takes place over 90 days, PLD provides a structure for putting into practice on a day-by-day basis everything you've learned in the PSI Basic, Life Success and Leadership Seminars. There is time for new behaviors to become lifelong habits, for the insights in the seminar room to be transformed into real-life results.
Equally important, PLD is a powerful arena for making a positive difference in the lives of others. The focus of PLD is on contribution, on giving without expectation of personal gain. It's an environment in which the fundamental principles of PSI Seminars are translated into actions that directly benefit the community, your family, your friends and your co-workers.
In PLD, the apathy and cynicism that come from feeling powerless to change the world are transformed into caring and commitment. The program calls forth our ability to take a stand about the kind of world we want to live in, and supports us in embodying that stand in our daily lives. In the company of other committed men and women, you will experience the powerful, energizing effect of living a purposeful life.
Only the truly committed take this game on.
The PLD program is designed to challenge you to live every day as you say you want to. Collectively, your team will "workout" with the major concepts of the Basic during weekly team meetings and on three specially designed PLD weekends. These weekends contain some of the greatest exercises ever devised in the personal growth industry.
PLD is an environment for creating your life so that you live by design and choice, rather than by the effect of circumstances. You'll be challenged to keep your agreements, giving 100 percent to whatever you undertake, and be fully accountable for the results. In the process, you'll discover how resourceful you really are, and how you have everything needed to succeed.
PLD is a unique journey shared by people who, like yourself, are engaged in an ongoing process of discovery and breakthrough. It's the most demanding – and the most exciting – 90 days you'll ever spend.