New Workshop Series from PSI Seminars
Have you been using this time of staying at home to thrive in your relationships, in your business, and in your life?
This powerful new online training series by PSI Seminars is designed specifically for you to expand what's possible and to support you in going beyond surviving so you can Thrive in our Changing World.
For a limited time we are offering a package discount for the entire online workshop series plus bonuses for 75% off!
When the student is ready, the teacher appears… Are you ready?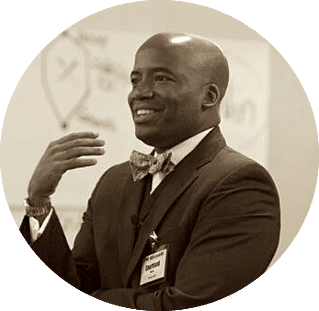 "Internal conversations are extremely important. Be mindful of what you are saying to yourself."
-Courtland Warren
Your Mind is a Garden…
Tools and strategies for aligning mindset is what this work is about. Before we can change a habit or behavior we must first change our identity. In order to begin taking new actions consistent with the results you desire to experience, your self-image must become aligned. To do so requires resilience and commitment to be in the practice that leads to transformation. This is the most important work.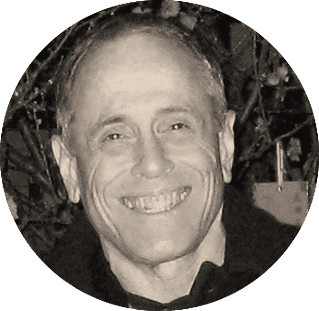 "At this stage of your personal growth, making progress doesn't mean learning something new. It means letting go of what you're holding onto from the past."
-Keith Bentz
Tapping Into the Real Source of Personal Power
The main thing that keeps us stuck in the past and keeps us from moving forward in our lives is our attachment to what used to be. Attachment to a romantic relationship that's over and will never come back. Attachment to someone who passed away or simply disappeared. Attachment to an opportunity you let slip away. Attachment to a time when you were young and carefree, without the responsibilities of adulthood. Attachment to a success, a win, that was the high point of your life and it's been downhill ever since…
An incredible opportunity to understand why you hold onto the past and to let go of what you're attached to so you can open up to new possibilities.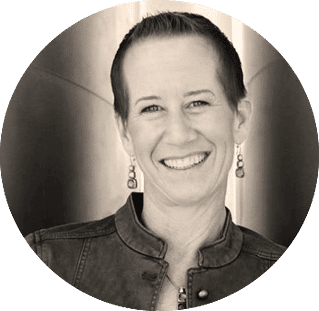 "I would rather have the whole world against me than me against me."
-Dr. John Demartini
How to Be Your Biggest Fan
Your self-esteem is the number one indicator of an extraordinary life!
In this workshop you will discover what self-esteem is, where it comes from, and why it must be your #1 priority. Your self-esteem is entirely in your control through changing how you think, changing your habits, and changing your results. When you bring the biggest, best version of you to the world, everybody wins:  your significant other, your kids, your family, your business or career, and your community.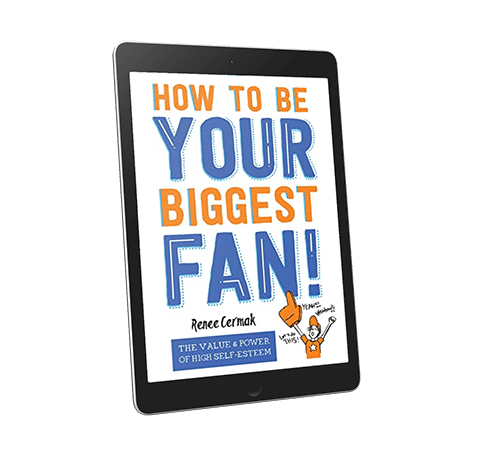 BONUS: When you purchase the Workshop Package you will also receive a copy of Renee Cermak's ebook How to Be Your Biggest Fan!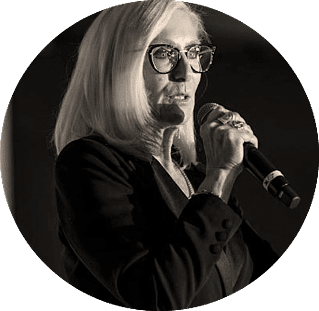 BONUS: Stress Reduction Workshop with Kathy Quinlan-Perez
Turn your stress and anxiety into motivation and action! Move out of confusion and into certainty as you generate the confidence you need to take committed action towards the results you want.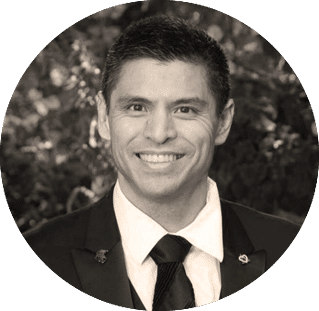 BONUS: Habit Shift Workshop with Matt Chan
Crack the code of habit formation using the Tiny Habits method! Practical and immediately applicable steps to creating a happier, healthier you. Breakthrough insights with a simple system you can use to improve your life based on groundbreaking research in Behavior Design.
FAQ
Frequently Asked Questions
What is the workshop schedule?
All workshops will be
7pm – 9pm Pacific Time
June 3rd – Mindset Workshop
June 10th – Attachments Workshop
June 17th – Self-Esteem Workshop
June 24th – Stress Reduction Bonus Workshop
June 30th – Habit Shift Bonus Workshop
Will the workshops be recorded?
Yes! If you are unable to attend the live workshop at the scheduled time, the recording will be available for 72 hours.
Will the workshops be interactive?
Yes! Each workshop is designed to move you forward with interactive exercises to expand your thinking.
How will it work?
Online workshops will be presented live using Zoom in order to allow for interaction between the speaker and the participants. Be prepared to participate fully using a desktop computer or tablet with your video camera turned on
What is the refund policy?
All workshops are non-refundable and non-transferrable.
Choose 1 Online Workshop
Mindset with Courtland Warren
Attachments with Keith Bentz
Self-Esteem with Renee Cermak
BONUS BOOK – Be Your Biggest Fan by Renee Cermak
BONUS WORKSHOP – Habit Shift with Matt Chan
BONUS WORKSHOP – Stress Reduction with Kathy Quinlan-Perez
All 3 Online Workshops Plus Bonuses!
Mindset with Courtland Warren
Attachments with Keith Bentz
Self-Esteem with Renee Cermak
BONUS BOOK – Be Your Biggest Fan (eBook) by Renee Cermak
BONUS WORKSHOP – Habit Shift with Matt Chan
BONUS WORKSHOP – Stress Reduction with Kathy Quinlan-Perez